WE'RE AN AWARD WINNING TP (TRADE PARTNER) & BRAND ACCELERATOR
Kung Fu Data is an on-shore digital brand accelerator with a portfolio of successful lifestyle brands on China's major digital platforms. From market entry to omni-channel operations in China, our dedicated global team will be your partner throughout the journey, uncovering huge growth opportunities. The best part? You don't need a single person on the ground or a legal entity. We take care of everything.
Brand E-commerce Engagements
Revenue Generated for Clients
Experience in Ecommerce and China Logistics
Experienced China Professionals
Locations: Beijing, Shanghai, Singapore
Channel Partners Worldwide
Most awards are based on "size" or "popularity" contests...
But it's different at KFD. Our clients win the awards
We are locals no matter where we are at the moment. We are constantly learning. We are third culture kids and explorers. We are world travelers and global executives. We have strong convictions.
We always have your back. We are authentic and unafraid to be ourselves.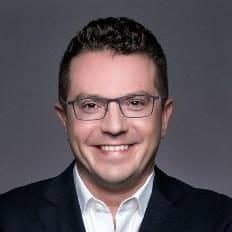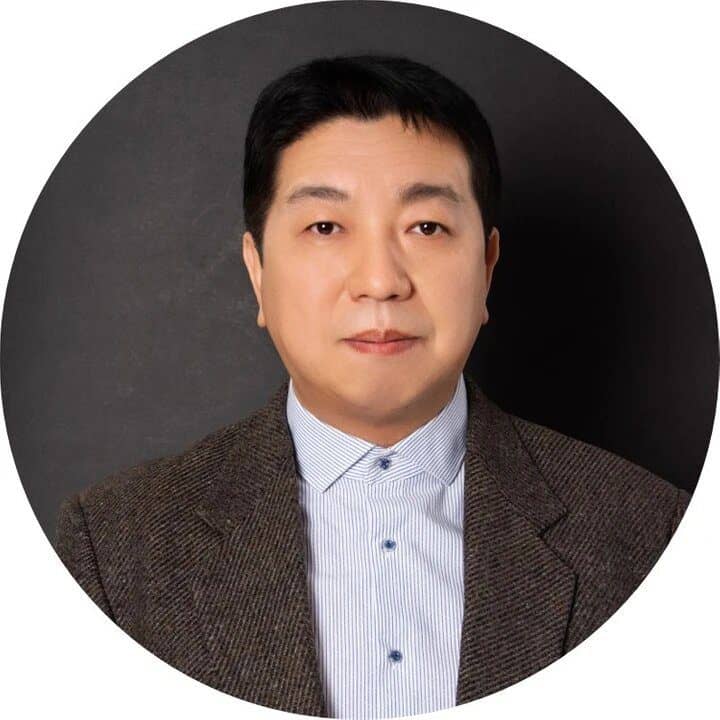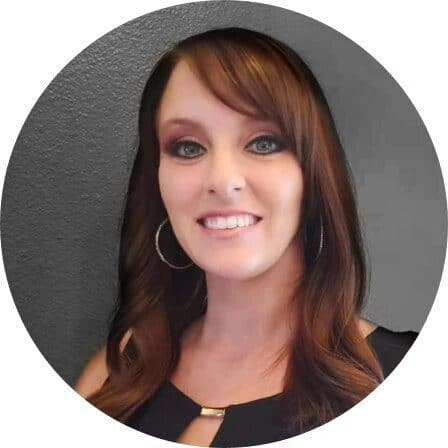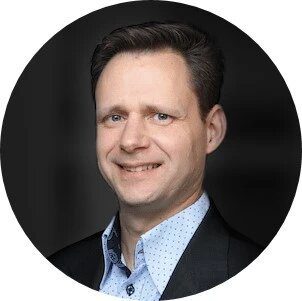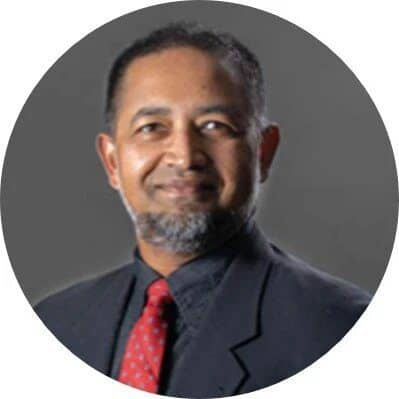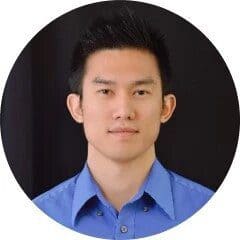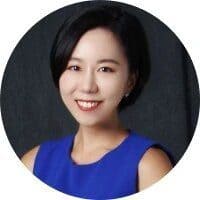 Skyler Yeon
Director, Client Services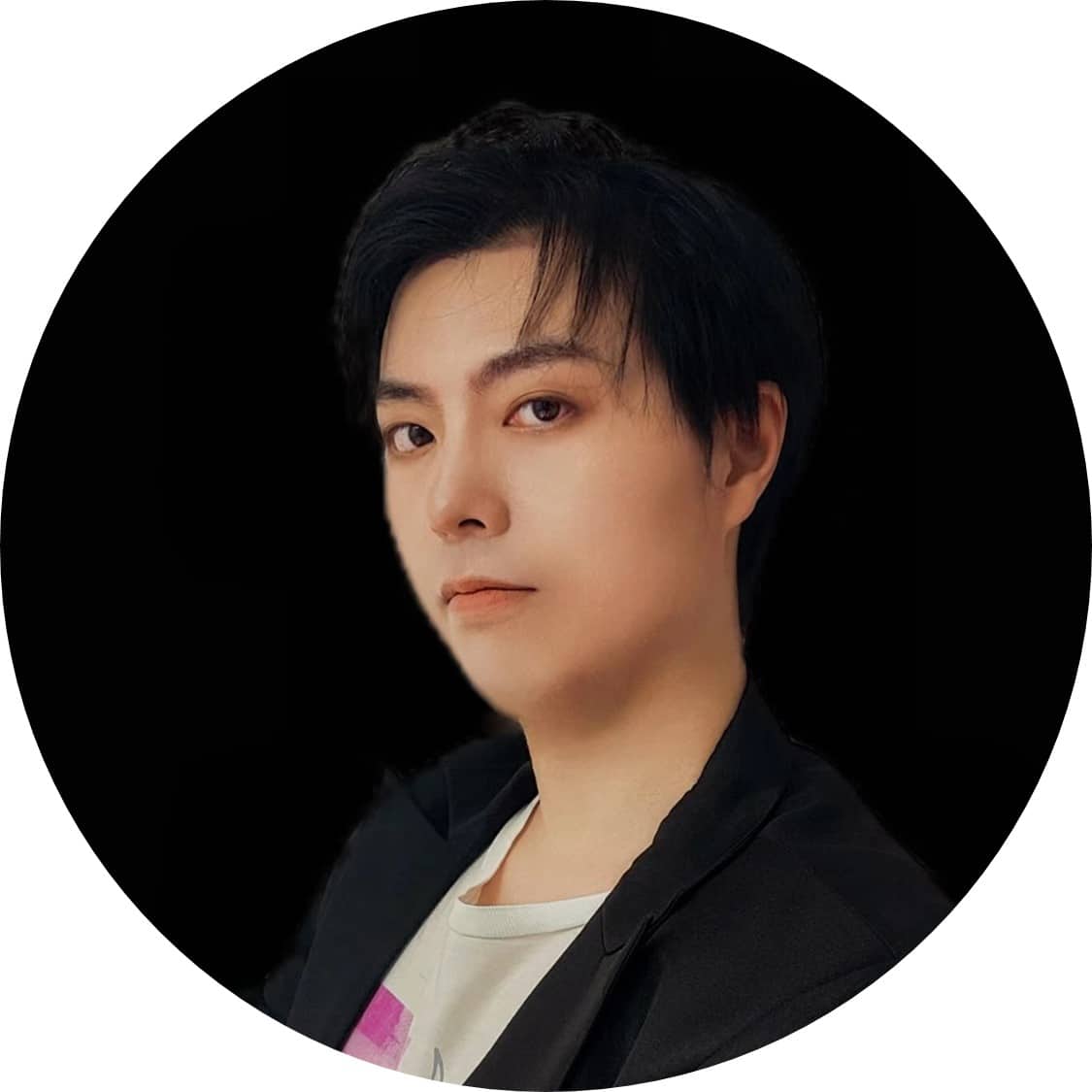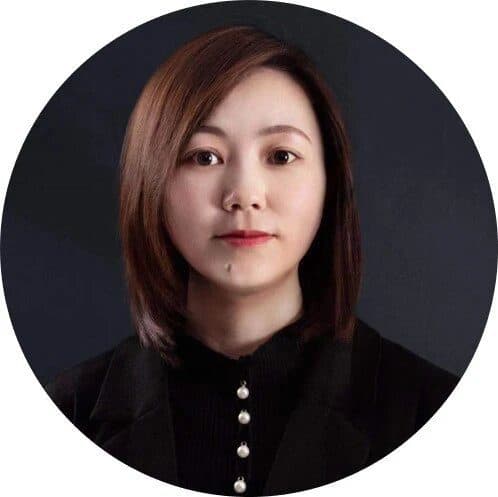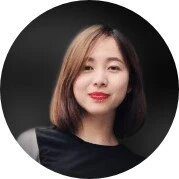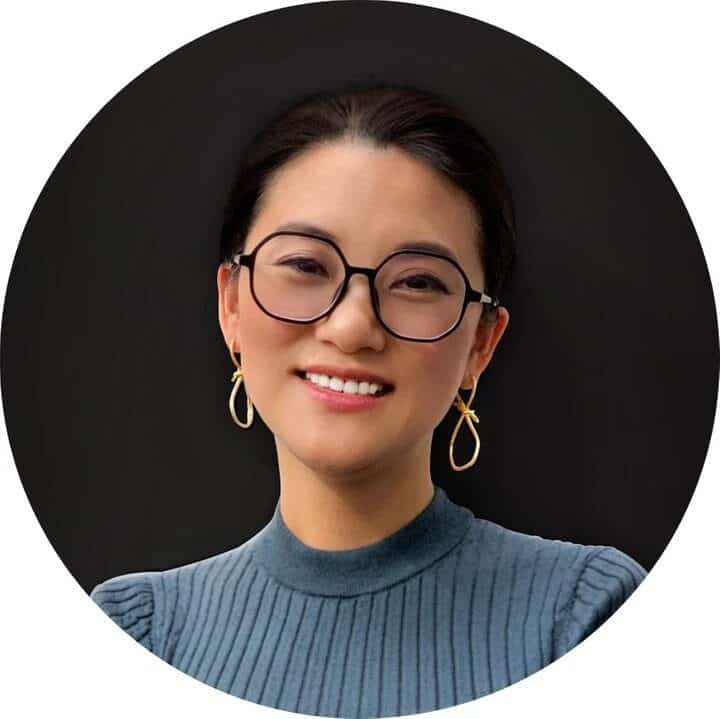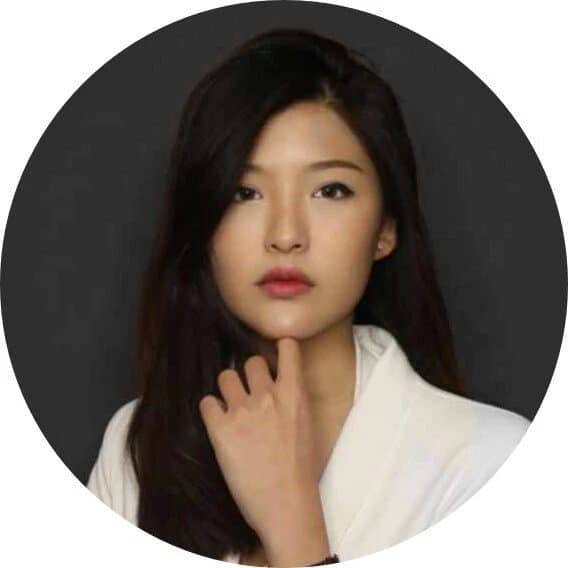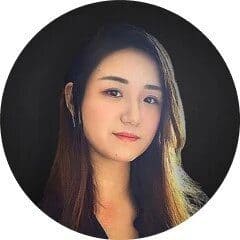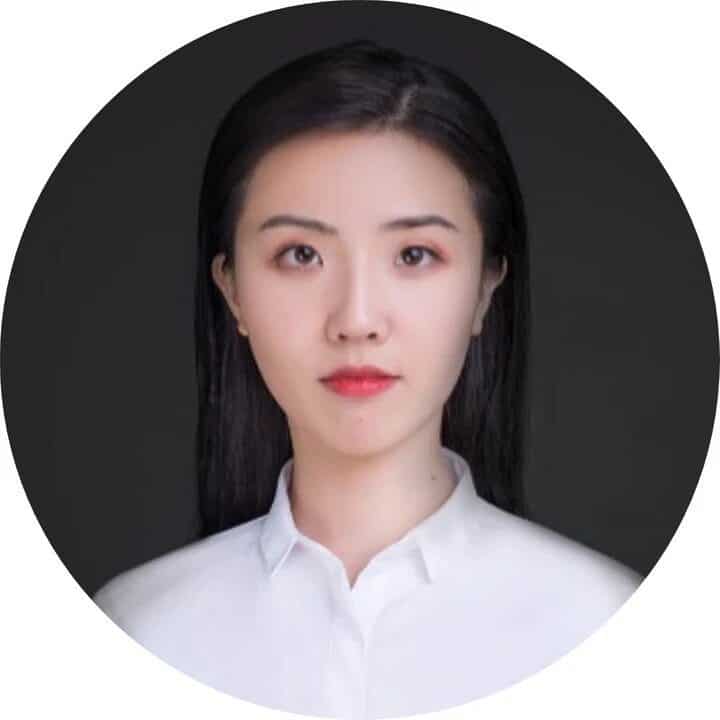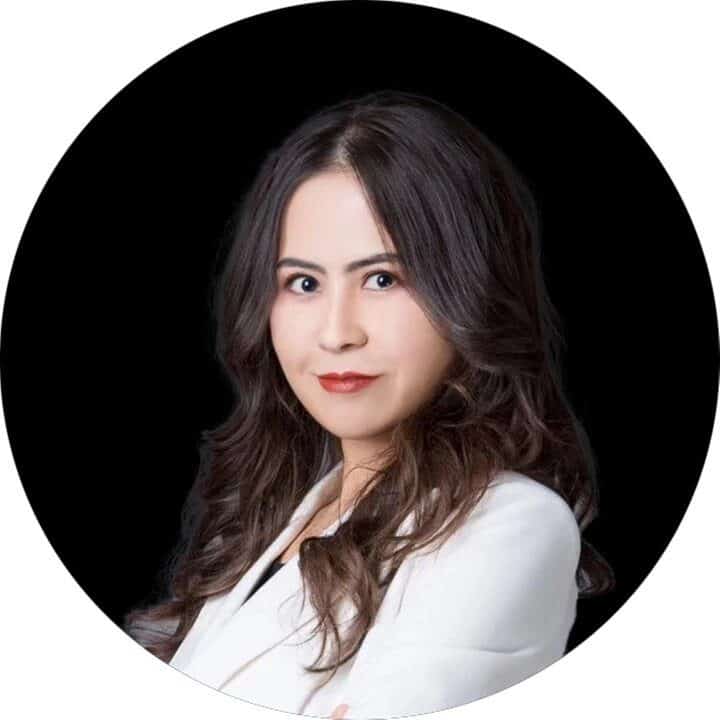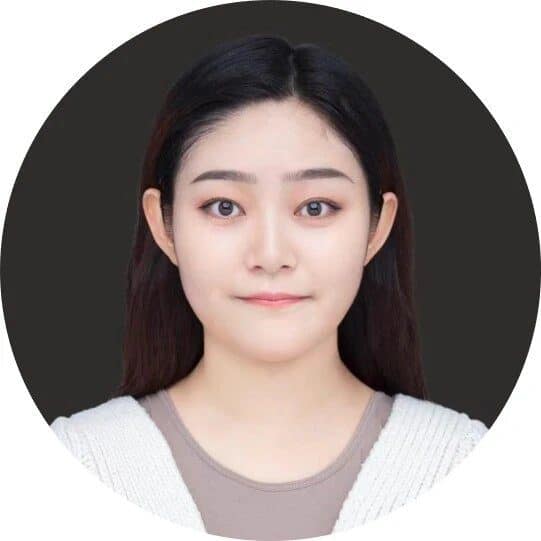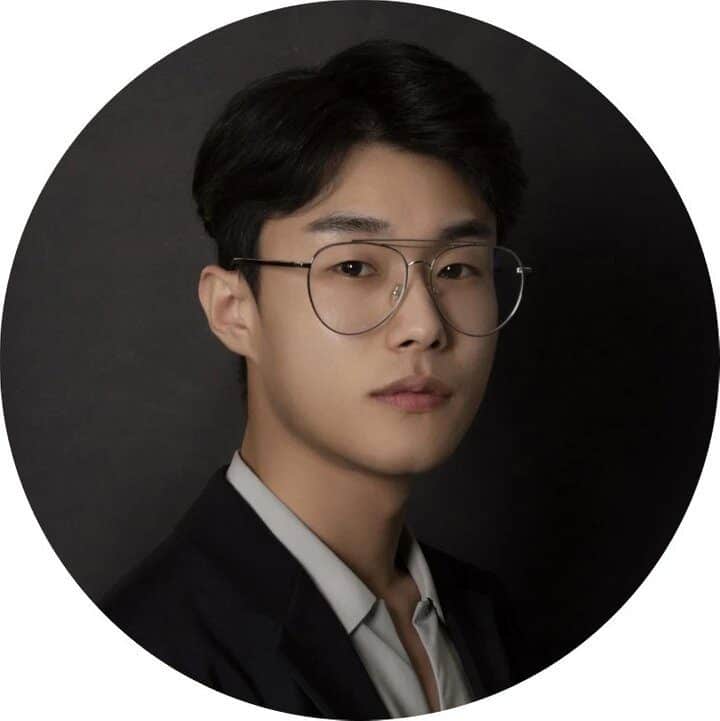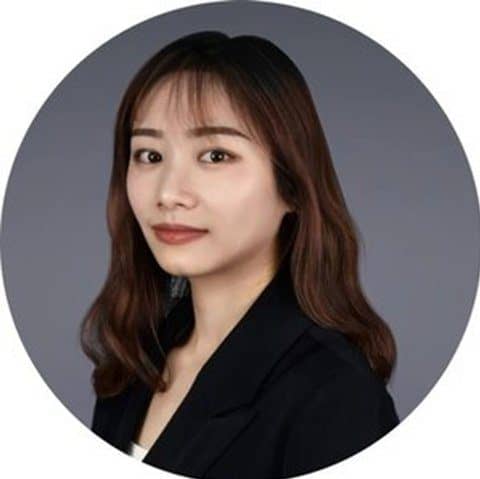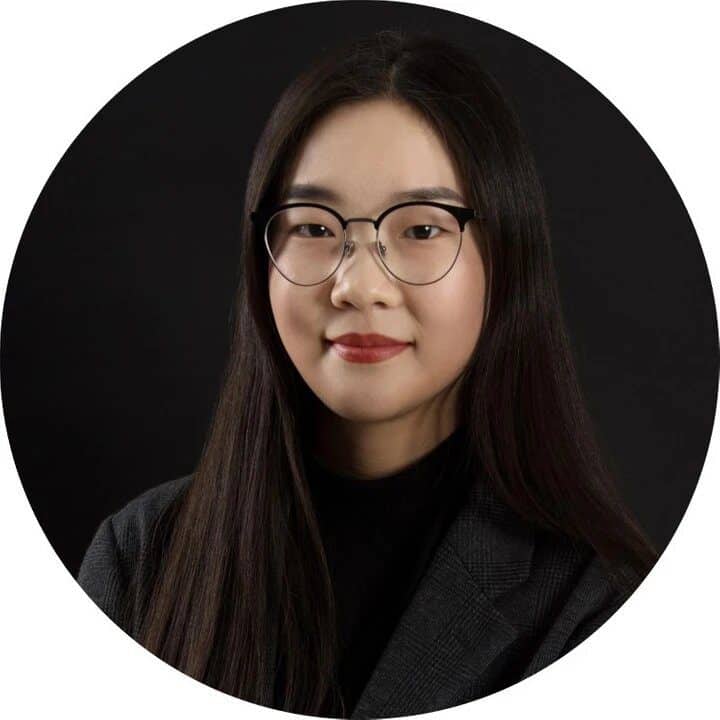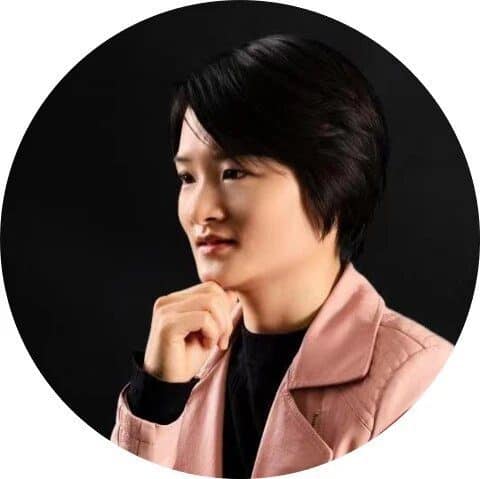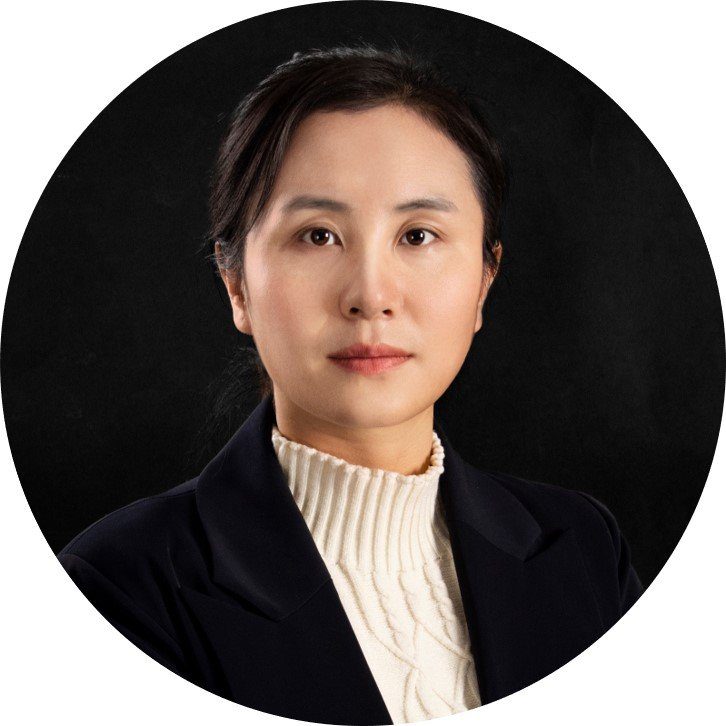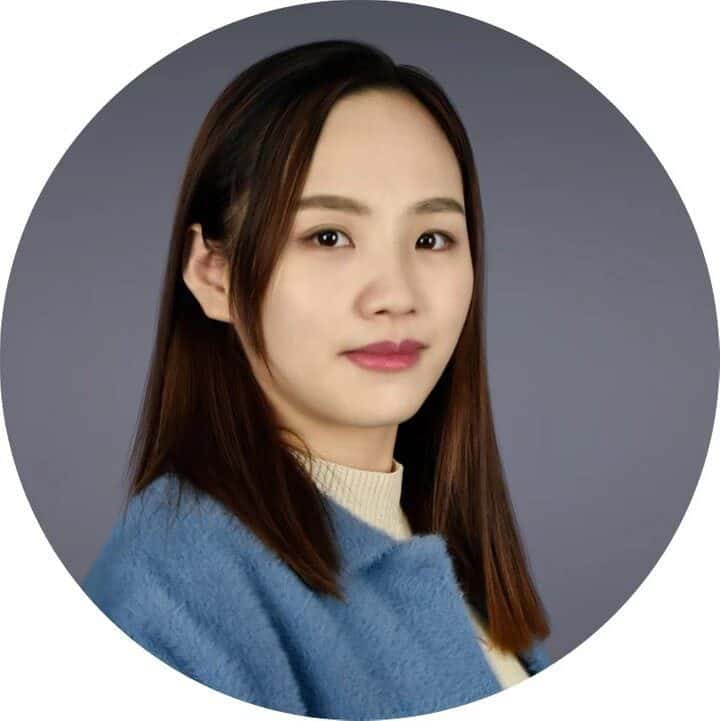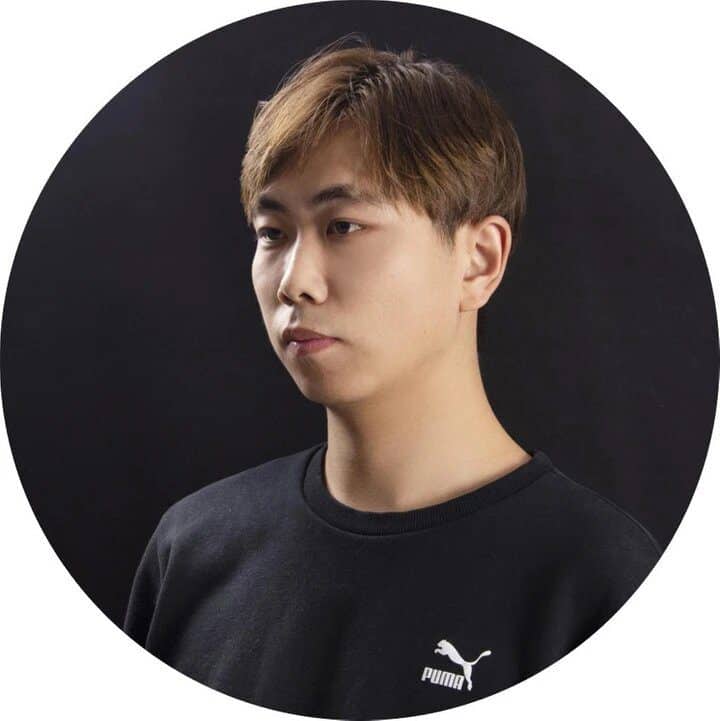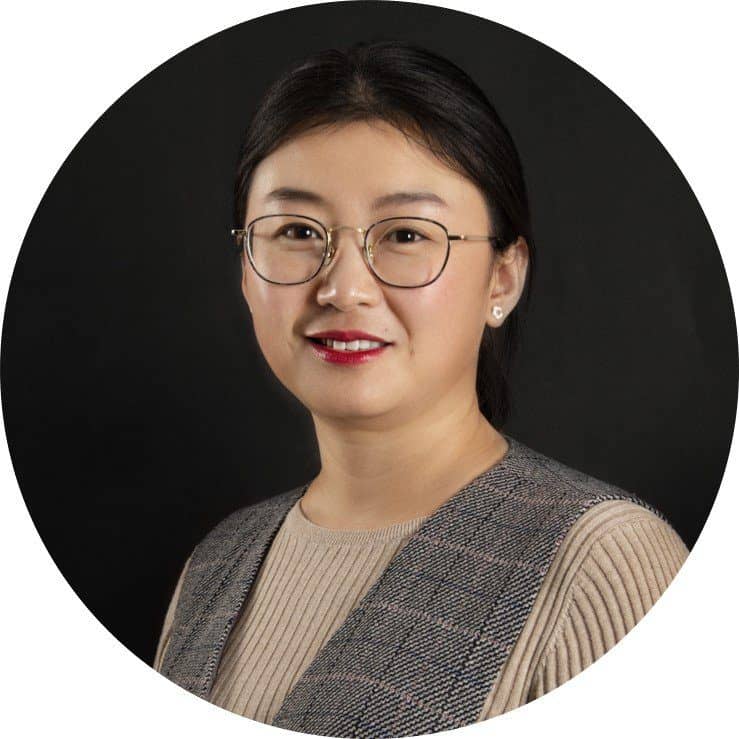 With Kung Fu Data, you can put the "Voice of Reason" into the China plan.