Diary of an American CEO in China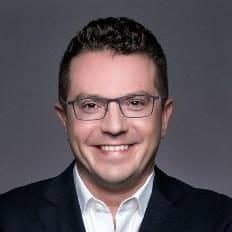 True stories of foreign entrepreneurs and executives that face countless obstacles in China and still find a way to come out on top.
Plucked from the heart of Josh's daily encounters, you'll discover how these expat professionals overcome challenges and learn to succeed in China.
Sign up below to study their best practices, epic failures and winning strategies.