Amazon Smashed by Returns? It's way worse in China on Taobao and JD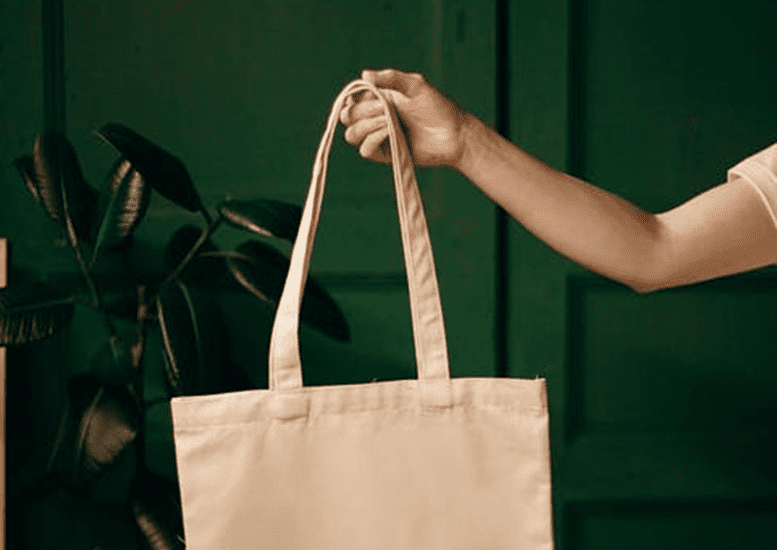 The number of product returns is growing rapidly. A survey by the National Retail Federation found that consumers returned a record $761 billion in merchandise to retailers in 2021, an amount that even exceeds U.S. defence spending in 2021, at $741 billion.
While Amazon doesn't disclose the overall number of returns on its platform , the National Retail Federation estimates that 16.6% of all items sold during the 2021 shopping season were returned, an increase of more than 56% from the previous year. The average return rate for online purchases is higher, at nearly 21%, up from 18% in 2020. And by looking at Amazon's $469 billion in net sales last year, it can be inferred that the number of returns on Amazon can be staggering.
When it comes to returns, people are talking about billions of dollars in waste, which is actually a byproduct of rampant consumerism, said Mark Cohen, director of retail studies at Columbia Business School.
Not only that, but the logistics of returns can be a headache because in most cases, the items cannot be resold as is, which is also quite a headache for sellers. For many sellers, the easiest way to handle returns is to throw them directly in the trash and into landfills, but this will undoubtedly result in considerable losses.
A 2018 survey of 1,300 online shoppers found that 96% would repurchase at the same store if they had a good return experience during the transaction. But 69% would refuse a purchase if they had to pay for return shipping. It is also because of this phenomenon that in 2019, Amazon expanded the scope of free, easy returns to millions of items.
It also shows that, as a retail company, Amazon's focus is on its consumers, but since its systems are not foolproof, this has the potential to hurt third-party sellers on the platform.
In recent times, a number of fraudulent returns have been uncovered using Amazon's 30-day return policy, refund period, and AZ claims system. In February, a consumer was charged with wire fraud after taking advantage of Amazon's refund policy to defraud $290,000. His scam, which ran from 2016 to 2020, involved 300 fraudulent transactions, and was eventually sentenced to 20 years in prison and a fine of at least $250,000. Even back in 2018, someone who abused the return policy was sentenced to nearly six years in prison for defrauding Amazon of more than $1.2 million.
Amazon reserves the right to reverse refunds if the item is not the original item purchased, but Amazon typically only relies on the barcode on the product packaging that matches the item purchased, which means that the item in the package may be completely different from the item that should have been returned, But Amazon will think the return is correct.
As such, the millions of active users and hundreds of millions of products that buy and sell on Amazon also means that not all customer scams on the platform are detected, and perhaps quite a few return scams exist on the platform. But Amazon has so many employees and fairly deep capital that most of its losses are not worth mentioning. And for small sellers, return scams can be painful, big or small.
Believe it or not, Amazon is not the pioneer here. Taobao, JD.com and other e-commerce platforms in China have been offering these sweeping consumer-first return and refund policies for far longer. And, the same phenomenon of return fraud has been going on for much longer in China.
Chinese consumers know the system well, and the unscrupulous ones are more than capable of gaming that system to their advantage.
Learn more about how return fraud happens in China and how you can do something about it in our piece on Tmall and JD return scams.