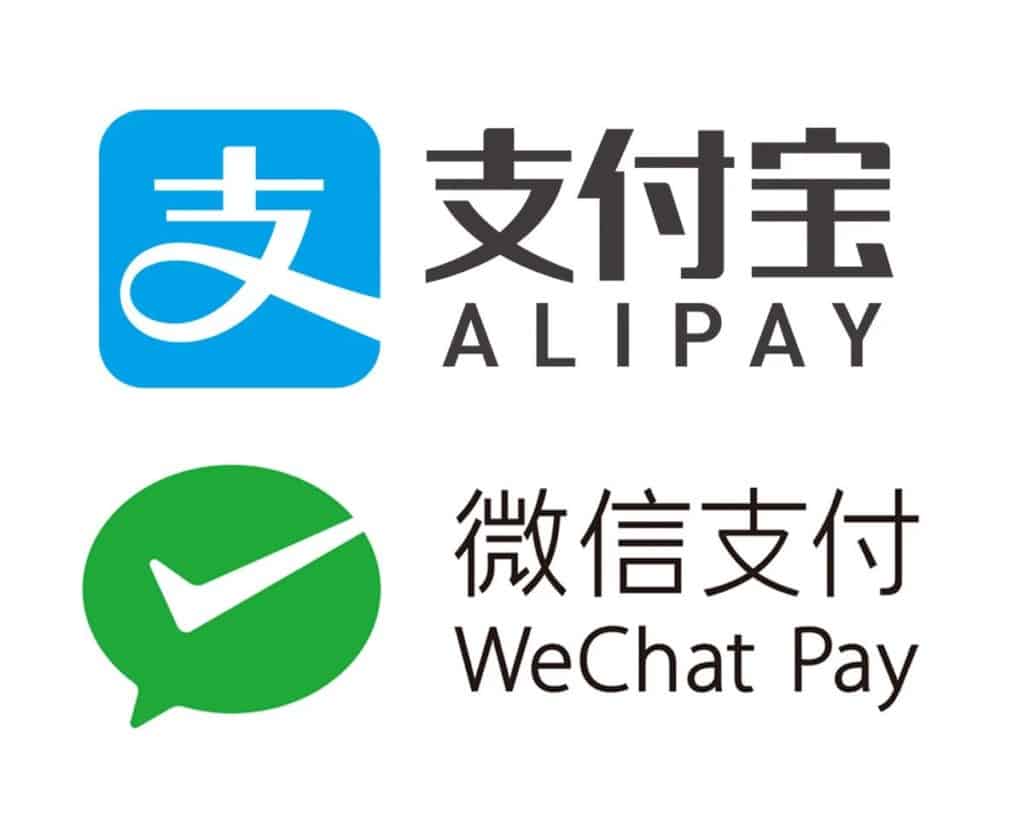 Recently the above topic was very popular among Chinese consumers on after it was posted on Toutiao and 悟空问答 (Q&A platform). I was intrigued, and decided to see which app people couldn't live without.
"I would delete WeChat."
熊猫投资: Of course I would delete WeChat. WeChat Pay is just a knock-off of Alipay (Alipay: Launched in 2004, WeChat Pay: Launched in 2013). You can also use the chat function on Alipay.
风吹心动4: WeChat Pay takes a lot of commission. Alipay has been investing a lot of effort to improve user experience… and I can see that whenever I open the app. There are lots of events happening e.g. discounts, coupons – so why not use Alipay?
马货腾: WeChat Pay does not have a proper customer service center (at least that was my experience… I couldn't reach them). Also, I'm not even talking to a real human being, I need to talk to the AI. It's annoying.
无睡不酸C: I use WeChat a lot, but I'd still choose Alipay. WeChat is just a messenger app, and I can always use other apps to chat with my friends. Not only the messenger function, but there are multiple apps that could substitute WeChat's functions. But not Alipay.
易程: Alipay always gives back to the society. One of their best services is 蚂蚁森林 (Ant Forest). It's a simple game where you collect your green energy credits and grow trees. The energy credits are accumulated based on your spending data. Once your energy level reaches a certain amount, you can plant a REAL tree at a certain location under your name. WeChat Pay does not have such function.
流浪他乡: No Alipay means no Taobao! I will definitely delete WeChat Pay. Life without Taobao sounds horrible. If there's no Alipay, then Taobao's payment system will be dominated by banks, which means billions of people will be affected.
热血调查员: WeChat Pay does not have any other services other than its payment function. Alipay has virtual credit card payment system and small loan service like 花呗(Huabei) and 借呗(Jiebei). I can also manage my personal credit points, pay utility bills, top up my phone bills, purchase insurance, apply for a visa etc. using Alipay. Alipay is more than a payment app… it's a comprehensive app for lifestyle and financial management.
"I would delete Alipay."
小雨的创业信条: I would choose WeChat. WeChat is the main messenger app for Chinese. It's a tool for social interaction. I haven't seen anyone who does not use WeChat. If you don't use WeChat, it means you lose all your connections.
贷款教授: You can login to almost every website using your WeChat ID. Think about how many websites you could login using your Alipay account. Not a lot. You can't give up using Alipay because you need to use Taobao? That's absurd. There are other ecommerce sites you could use other than Taobao.
Among hundreds of comments, there were very few people who said they would use WeChat Pay over Alipay. Although WeChat Pay was launched 10 years after Alipay, its market share showed very fast growth. It even ranked higher than Alipay back in 2015. People were fascinated and eager to use the new payment function on their daily messenger app.
However, it seems like most Chinese still see WeChat as a "messenger app", and Alipay as a "payment app".
Which app would you delete?