THE LEADING VOICE IN CHINA ECOMMERCE
From new store launches to fixing underperforming stores, we drive digital success for the world's most iconic brands.
OUR ONLY GOAL IS TO HELP BRANDS SUCCEED IN CHINA REGARDLESS OF WHAT STAGE THEY ARE AT...
Whether it's channel strategy or activating and optimizing a Tmall store, we leverage data and relationships to create that success.
WE'VE WORKED WITH MANY
ICONIC BRANDS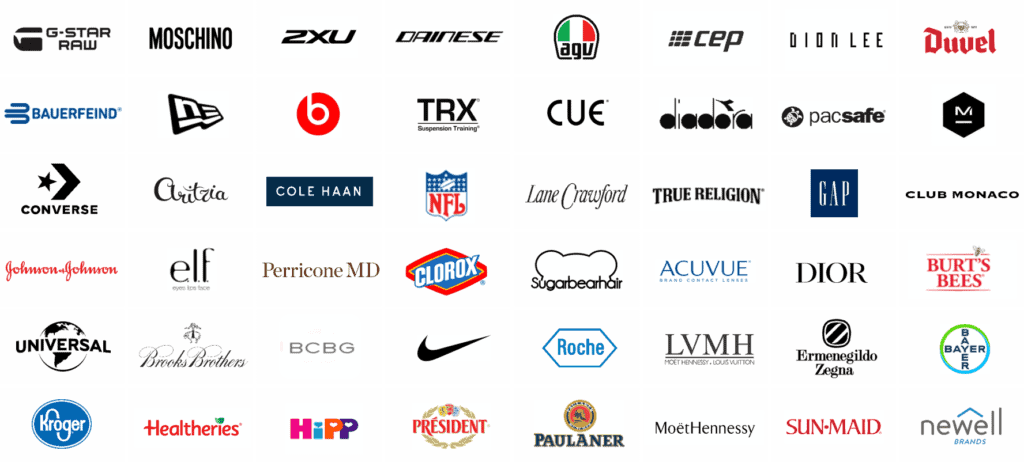 …AND HERE'S
WHAT THEY SAY
"We trust Kung Fu Data to deliver strong brand positioning in China ecommerce and that is exactly what they do."
"In China what is really difficult is to find an operator you can TRUST and strong analytical capabilities you can rely on. Kung Fu has the capabilities tools and teams to ensure the truth and transparency."
"Kung Fu Data helped Beats better understand Tmall analytics and supported an optimization push that paid real dividends."
"The impact of Kung Fu Data on Bayer is huge: They are able to fulfill the operational requirements raised by Bayer, show expertise and added value in all aspects of ecommerce operations, which are things we lack internally."
WE HAVE A KNACK FOR TURNING UNDERDOGS INTO CATEGORY LEADERS
Don't waste time guessing what might help. Let us guide you with strategies that are proven to work.
Learn more about how we help brands grow their sales and discover how you can be next.