Deliver impactful D2C experiences with data-driven
distribution, marketing and brand management
Kung Fu Data's deep expertise in DTC online in China and full-service model enables us to focus on growing the brands in our home markets whilst they grow our business in China. The Kung Fu Data team is highly professional and data driven, putting the facts first and not only paying lip service to them but actually using them for all decision making.
Albert Luggenhorst, Head of Strategy, G-Star RAW
No matter where you are, our data-driven distribution
services save time and lower risk.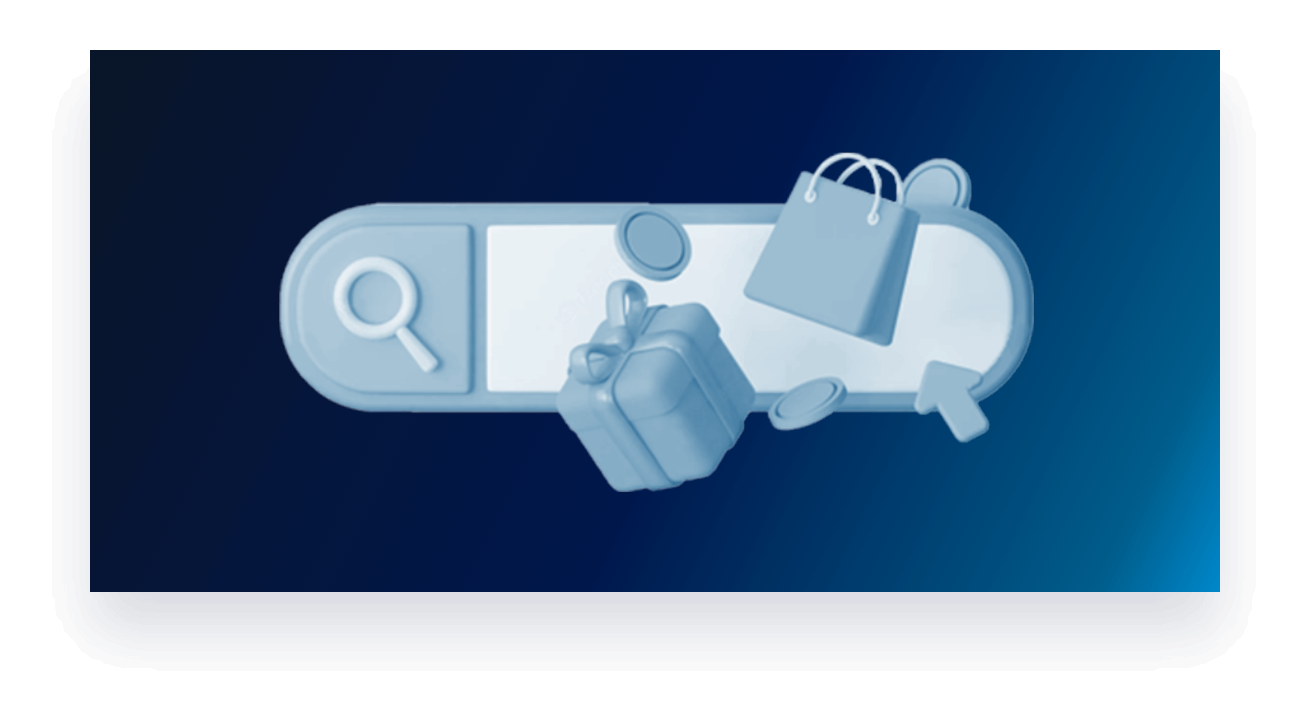 The right kind of brand control
China's online marketplaces can be unforgiving. But we have an impeccable track record helping clients take back unauthorised resale and control branded search.

At Kung Fu Data, we tackle challenges head-on, operating with a David vs Goliath strategy that overcomes the toughest obstacles. Launching in China can be unpredictable, but we integrate proven tactics, knowhow and technology with tailored strategies to help our clients succeed.
Expand your brand into China without the headaches. If you are a fashion, lifestyle or performance brand struggling to make ends meet, we use simple and effective strategies that work.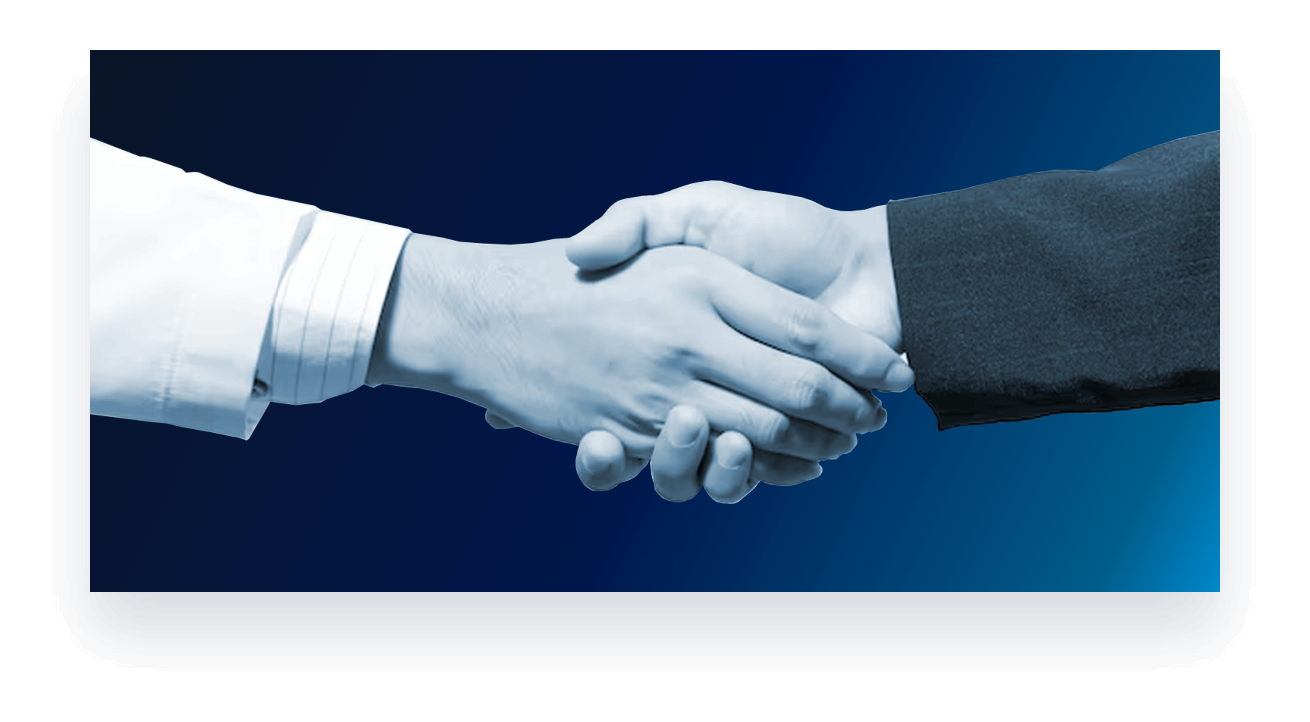 Honesty and transparency are
everything to us
With Kung Fu Data, your brand and assets are protected with the highest transparency, integrity and accountability a China partner can offer. You can see what's happening 24/7 and react quickly to changes, working closely with our operations team so you never miss an opportunity.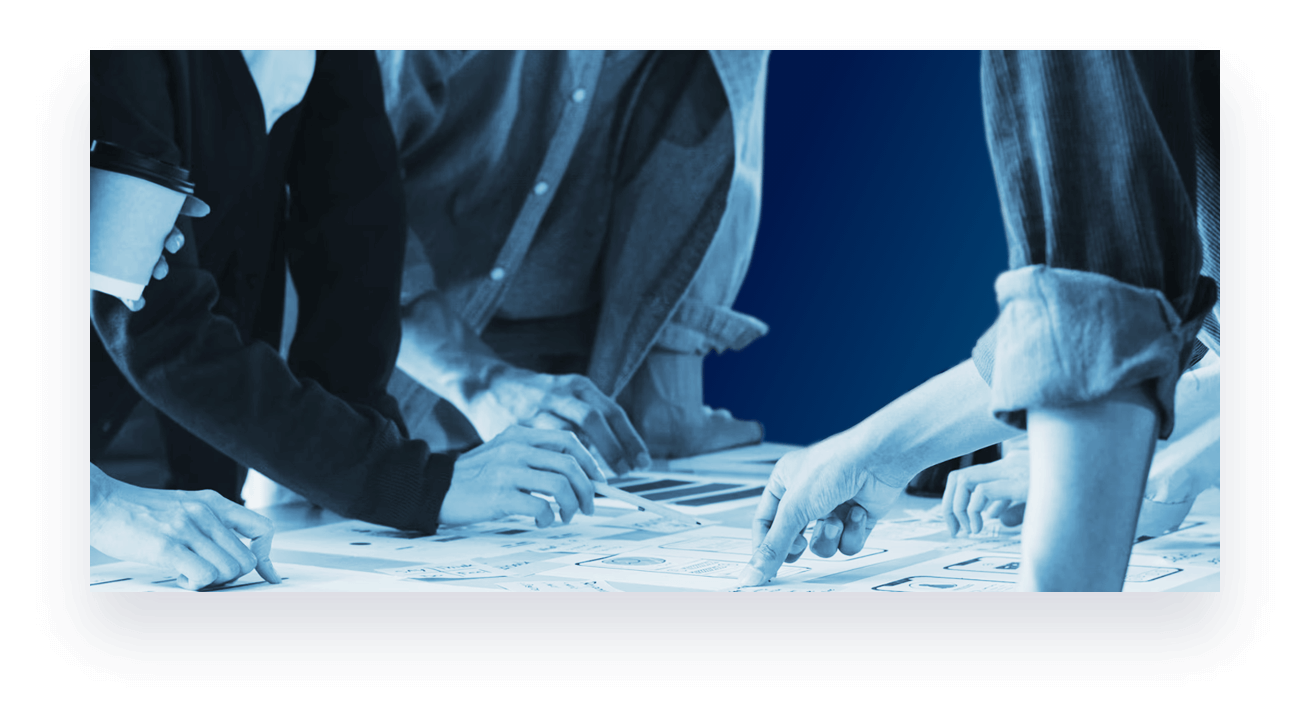 Dedicated teams for everyone
You don't need a single person or legal entity on the ground to succeed in China's digital marketplace – Kung Fu Data takes care of everything so you can focus on your brand. Our data-driven team embody professionalism and integrity, putting the facts first and using them for all decision making. We focus on performance, not just size or popularity.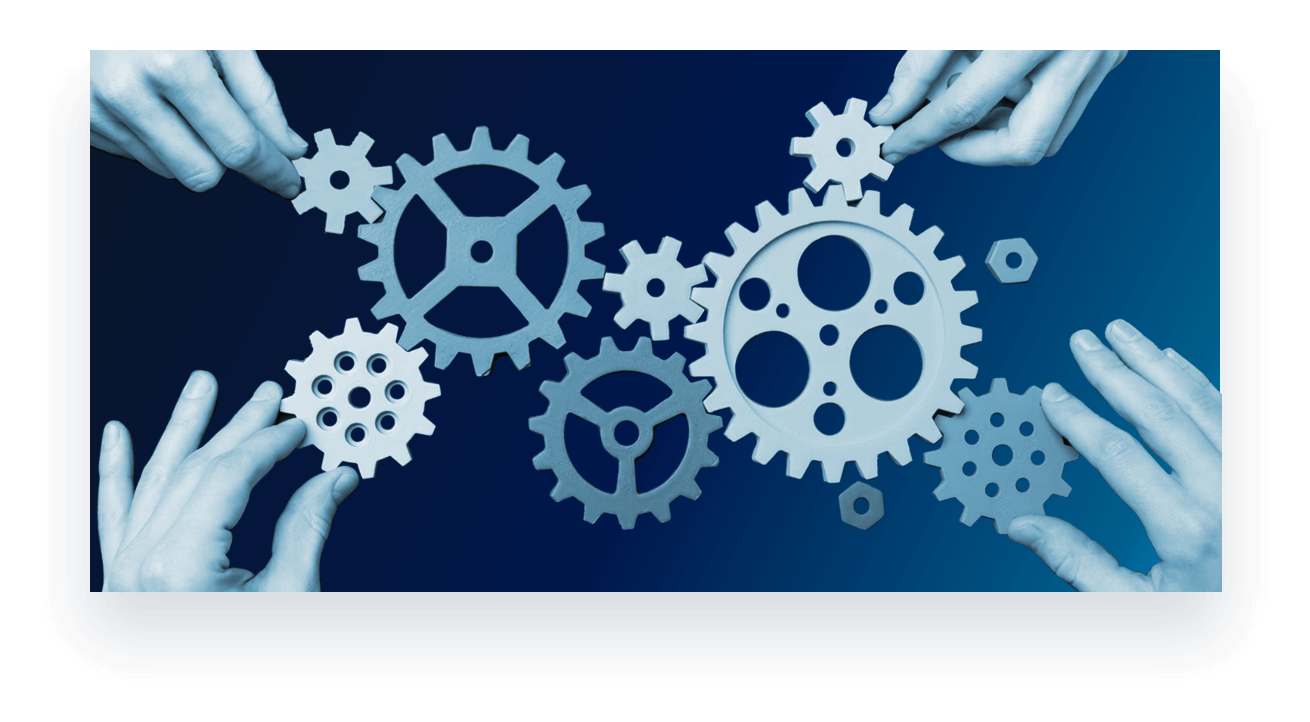 Reliable frontline specialists
Our clients come to us facing various challenges, including false starts, poor management and neglect, but we turn these obstacles into opportunities. With our expertise, our clients win the awards and are thrilled with the results. Our mission is to help global brands thrive.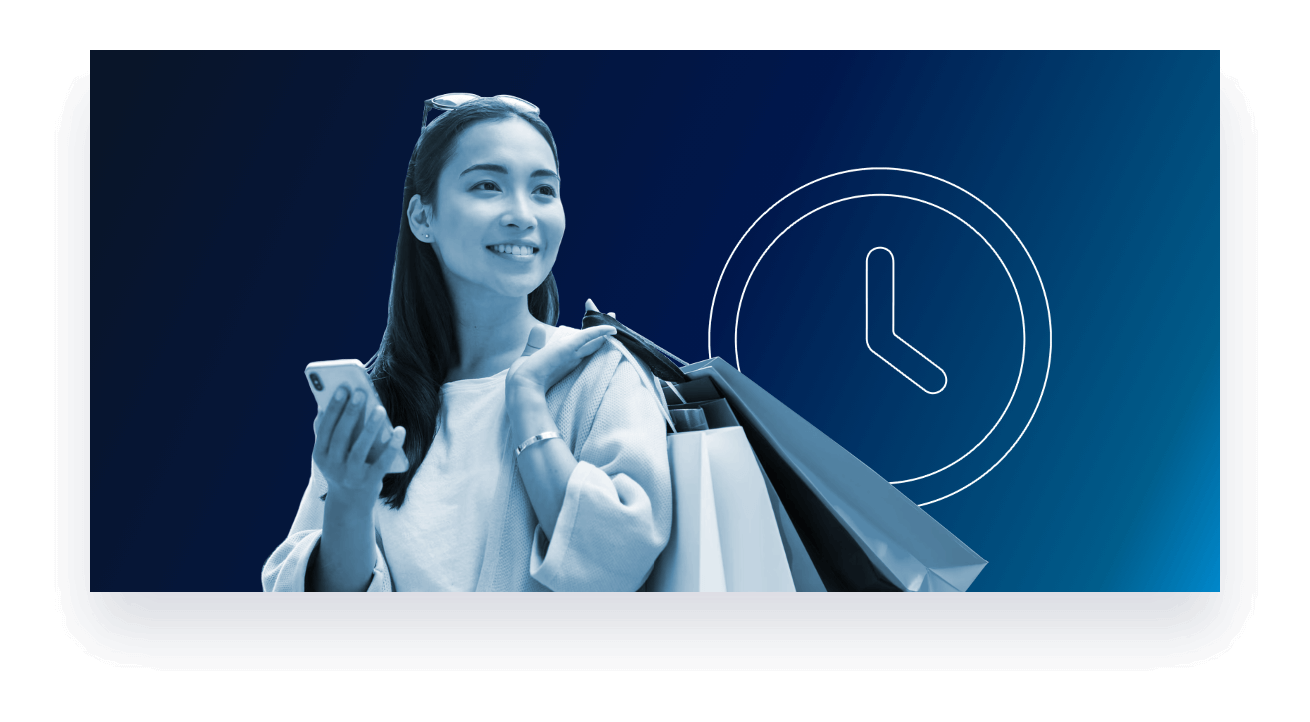 We understand what it takes to win in China. Our team of data athletes have a singular goal of making your brand irresistible in China. Whether you're looking to understand your brand's potential, launch with confidence, find a proven Tmall partner or distributor, we've got you covered.


Sell in China
without a local
team or capex
Eliminate risk and
resource drain
with precise inventory management
Build your reputation
and increase consumer satisfaction with live commerce and social seeding
Lead your category
All of our brands win leadership positions in their category
Guaranteed
buyout
in every contract
Deliver inspiring, impactful and transformative brand experiences with
our comprehensive e-commerce services.
Deliver & manage inspirational brand products with speed, efficiency & consistency.
Organise, orchestrate and amplify brand values with our customer service and digital marketing teams who will inspire your customers.
Optimise your strategies and drive brand growth with a holistic view on the conditions and performance of your industry sector.
Launch impactful brand campaigns on social media through brand-owned channels and influencers.
Understand marketing and e-commerce performance in relation to other industry players.
Increased Consumer Satisfaction
Over a decade of experience growing brands in China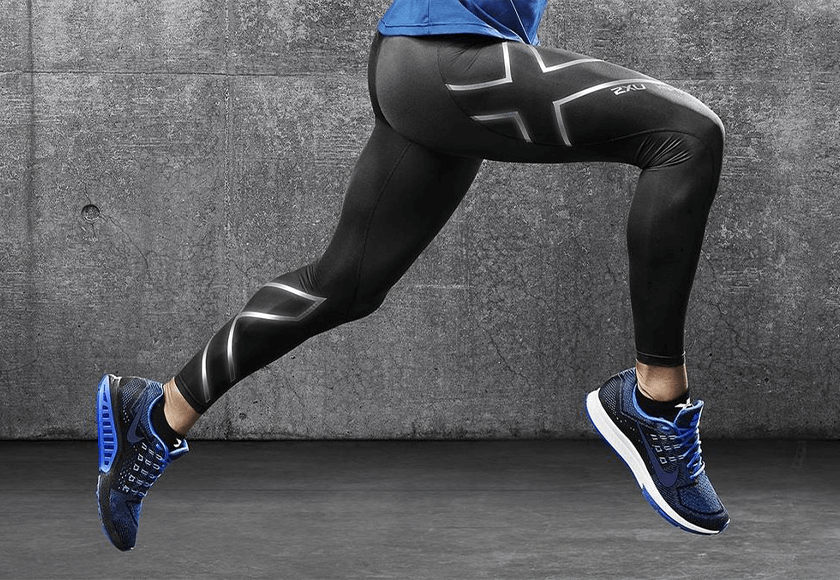 Learn how 2XU leveraged Kung Fu Data's e-commerce expertise in conjunction with omni-channel marketing to find China success.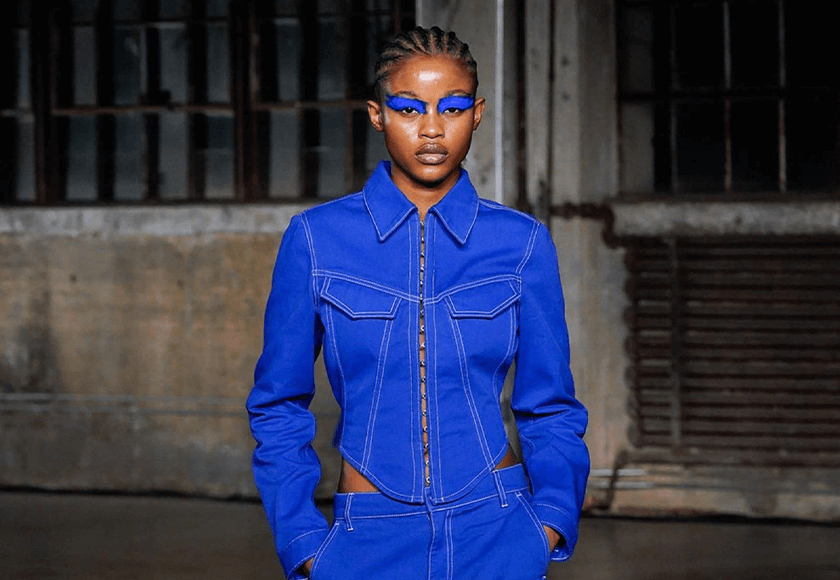 Learn how Dion Lee leveraged Kung Fu Data's e-commerce solutions to win the China game and take back brand control.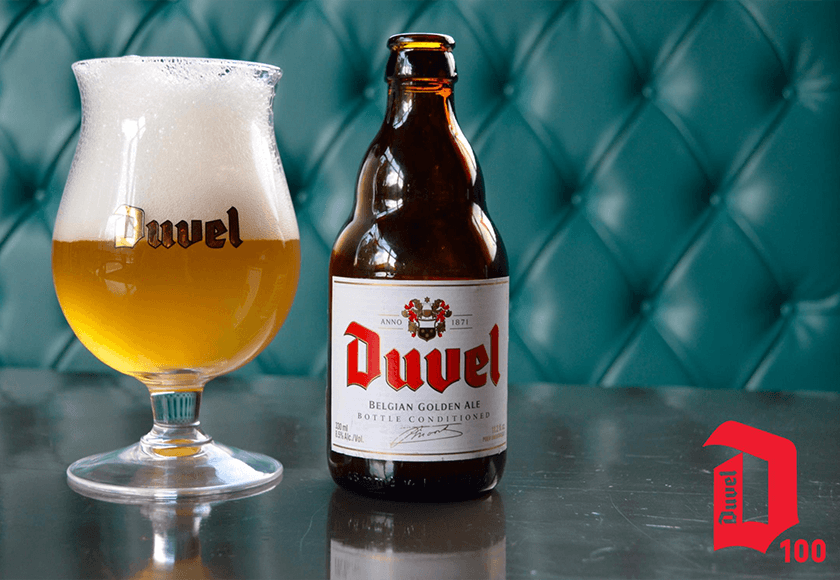 Learn how Duvel transitioned from focusing on growth to focusing on profit with services by Kung Fu Data.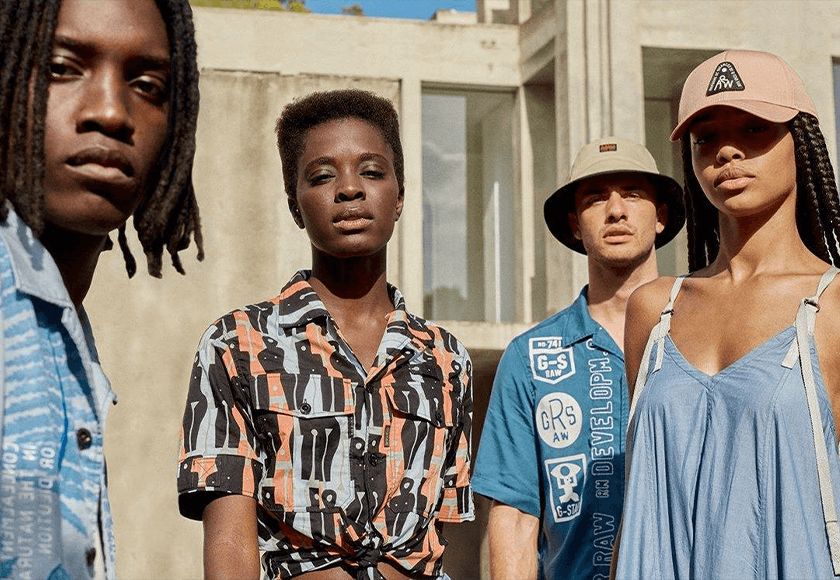 Learn how Kung Fu Data turned G-Star from a sinking ship to an award winner within the first six months of taking control.
You just might be our next success story See how Kung Fu Data can help you
The Rise of Outdoor Sports in 2023: A Growing Phenomenon to Watch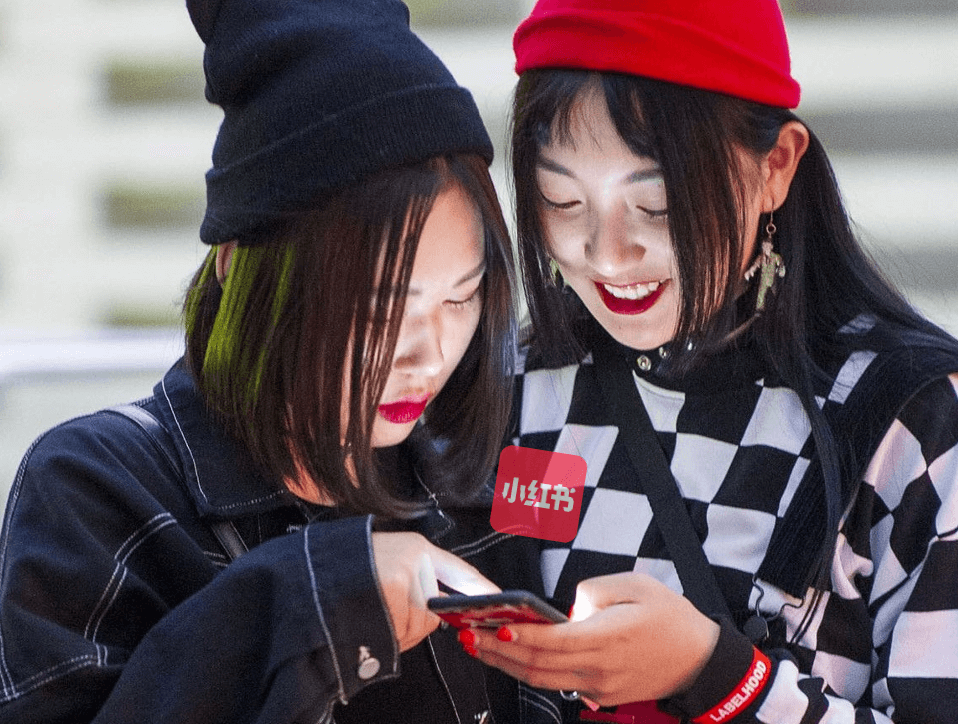 The Fusion of "Theatrical Art" and Fashion Brand Marketing in China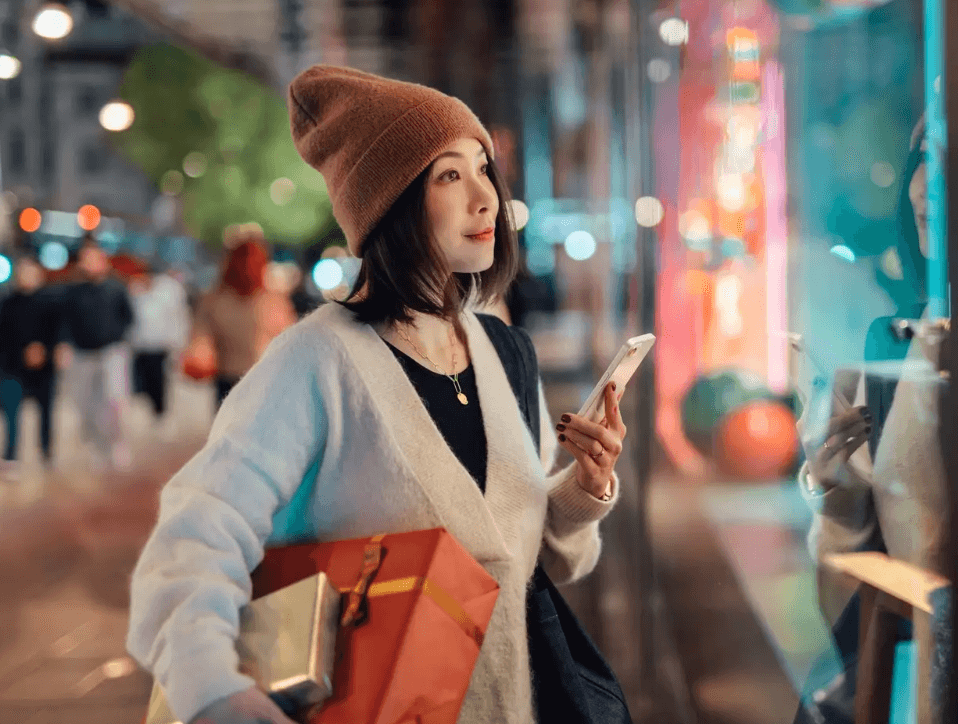 Revolutionizing Luxury Branding: Maximising Digitisation in China's Growing Market