Why Brands Struggle in Today's China:
The New Playbook for China E-commerce
A four-city tour by Kung Fu Data to discuss the future of lifestyle brands in China's rapidly evolving consumer market.
China's changing e-commerce market: an established industry with new rules
As the saying goes, data doesn't lie. And with the rise of immersive technology and return to normal life post reopening, consumer behaviour in China has changed significantly over the last 6 months.
But this isn't all bad news. A brave new China has emerged, and is giving first movers an edge (while the fundamentals for success remain timeless).
Join us to learn how the world's largest online platforms can help your brand and gain insights into why Chinese consumers lose interest in brands. You'll also discover how Alibaba's innovative technology has disrupted the industry and how ChatGPT is the key to unlocking its potential.
We'll also uncover some surprising insights about Chinese consumers and what they really expect from global brands, including the unspoken rules for avoiding PR gaffes when attempting to incorporate Chinese cultural elements in product marketing.
China's changing e-commerce market: an established industry with new rules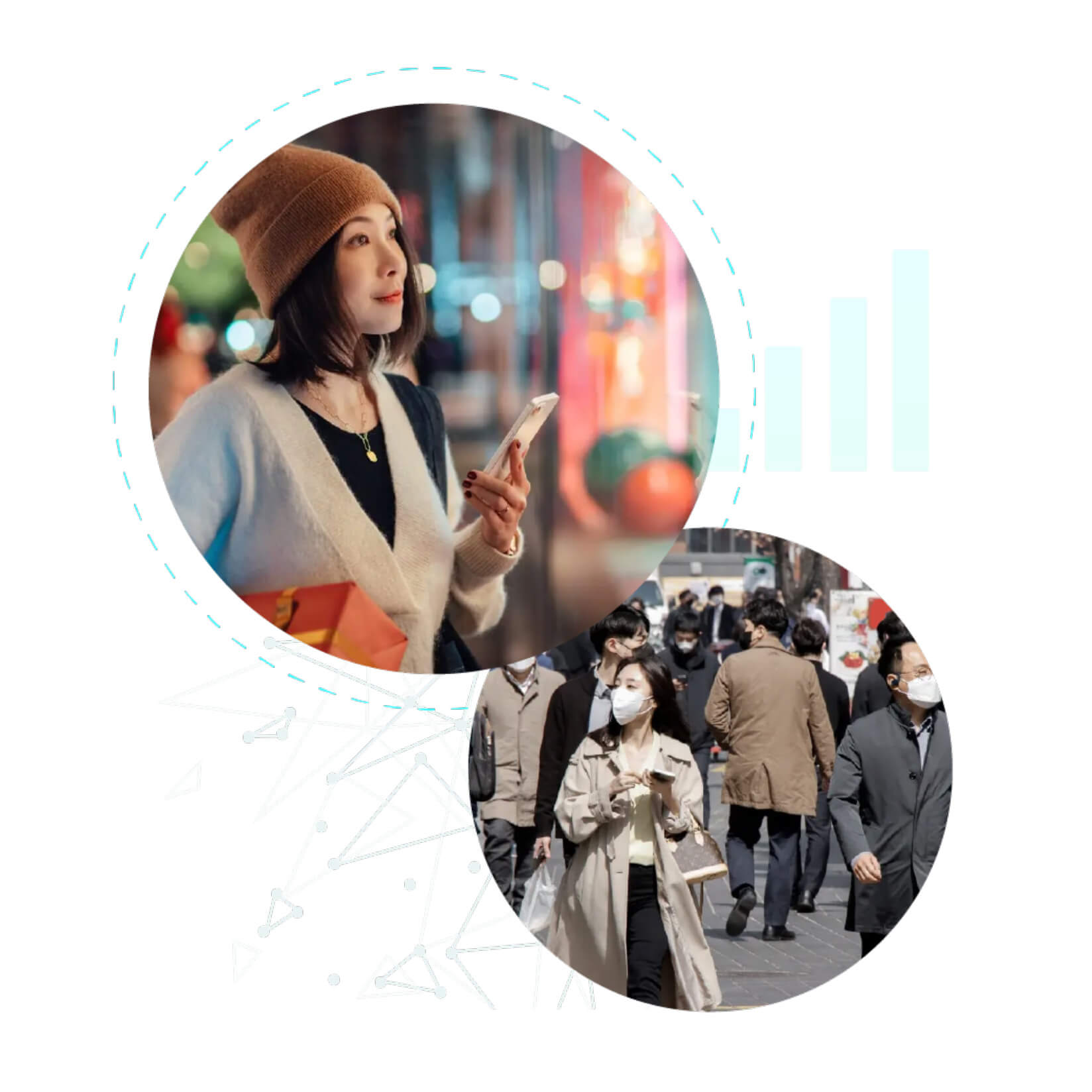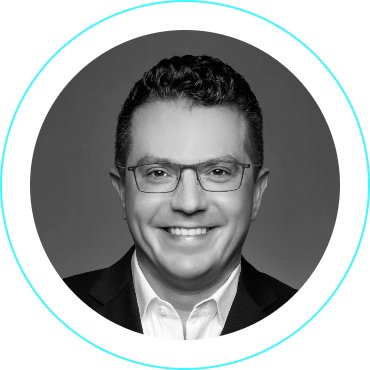 JOSH GARDNER
CO-FOUNDER & CEO
KUNG FU DATA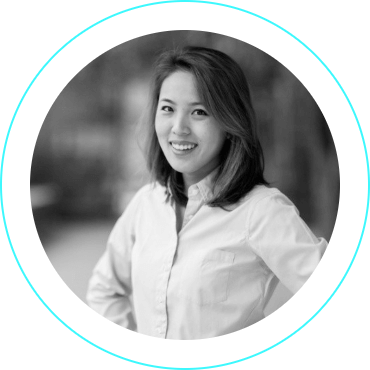 LAURA PAN
LECTURER
SDA BOCCONI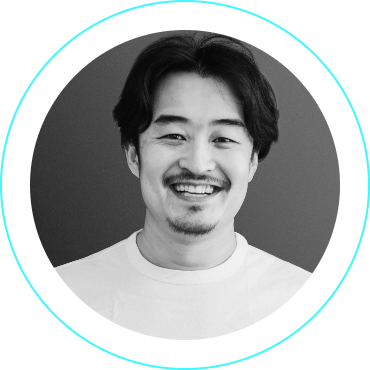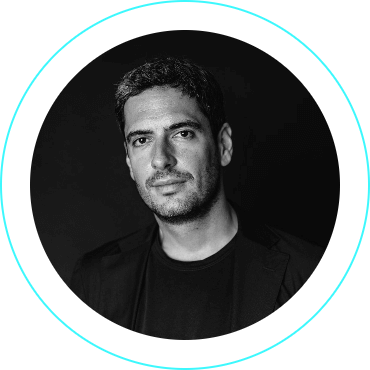 JACOPO PESAVENTO
CEO
BRANDING RECORDS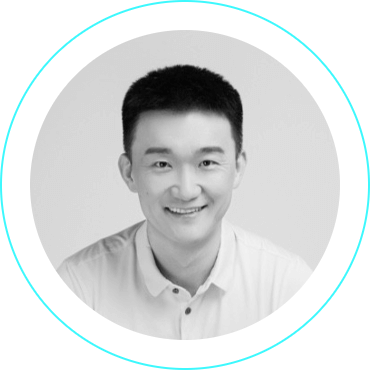 Keeping up with the latest e-commerce trends
Join us and our rotating panel of experts for an evening of vital data sharing, in-depth discussions and live demonstrations as we reveal the most important real-time transformations in Chinese consumer behaviour and new technologies that will disrupt every brand.
We'll be interviewing the founders of China's No. 1 Metaverse portal (and yes, it's even better than Oculus). This powerful and unique platform is used by over 200 top live-streamers every day, filling rooms with 10,000+ viewers and selling millions.
Don't just take our word for it, come and experience it for yourself. All attendees will have the opportunity to try the Metaverse terminal hands-on. 
And while you're waiting your turn, you can mingle with your peers and enjoy a nice glass of wine.
What you'll learn in the event:
Fill out the form to claim your seat at this event series