Welcome to the Kung Fu Data Content Hub
Access reports, webinars, whitepapers and more for your marketing and communication strategies in the fashion, lifestyle and performance sectors.
Our latest data brief, Chinese Consumer Behaviour in 2023, is packed full of valuable consumer insights and vital new trends to be on the lookout for this year in China's flourishing e-commerce market.
Featured Content Collection
BLOG
The Ultimate China
E-Commerce Marketing Calendar - 2023 Edition
WHITEPAPER
Launching TMALL/JD Stores In China
WEBINAR
Q&A On Selling
Industrial Products Vs Consumer Products
5 Essential Steps for Fashion Brands Entering the Chinese Market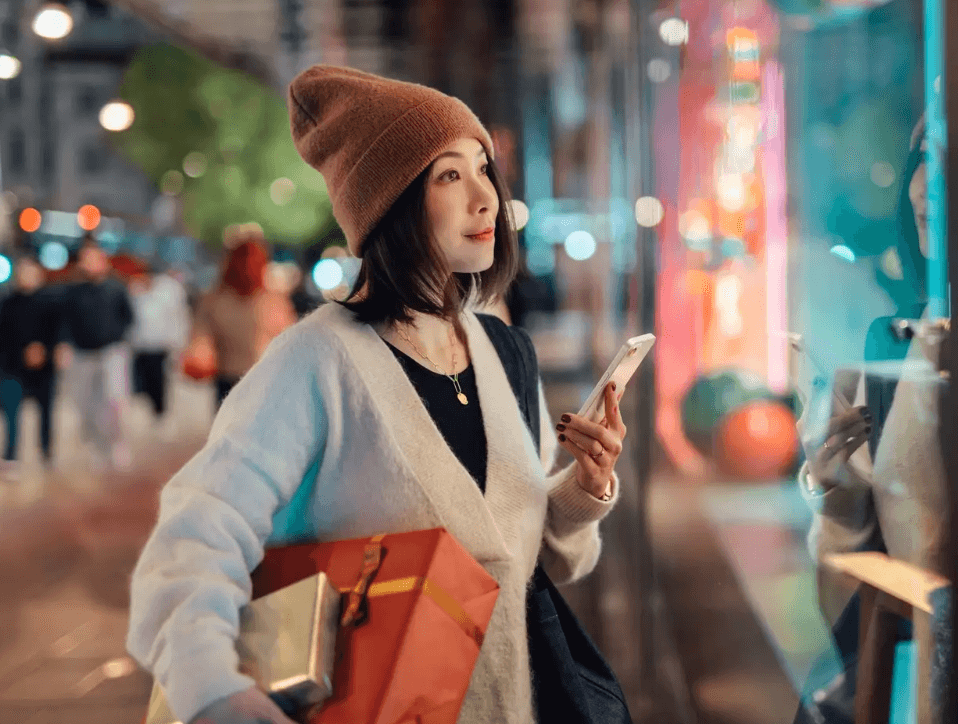 How To Sell Your Brand in China: Steps To Become a Winner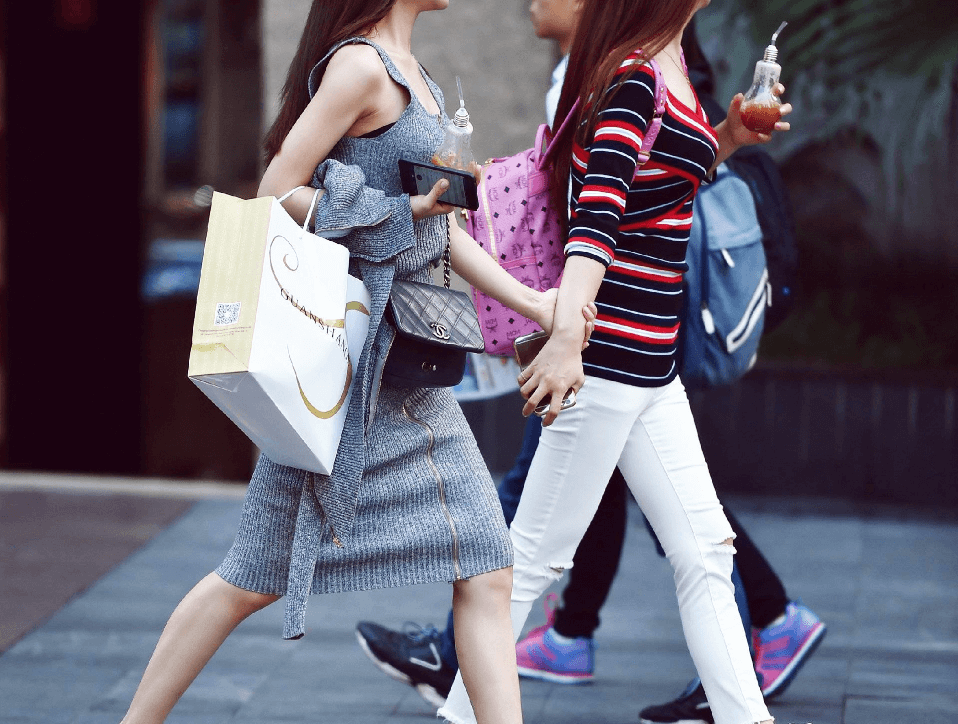 Virtual KOLs: Why Brands Are Keeping The Human Element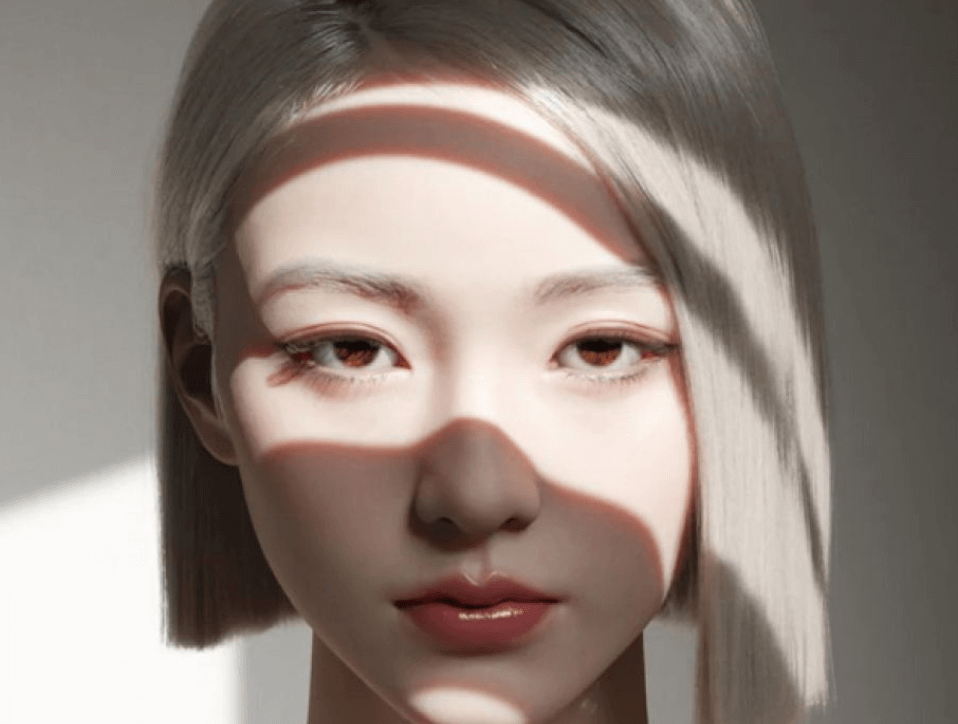 This Platform is Cracking Down on How Brands Advertise – Are you a Winner or a Sinner?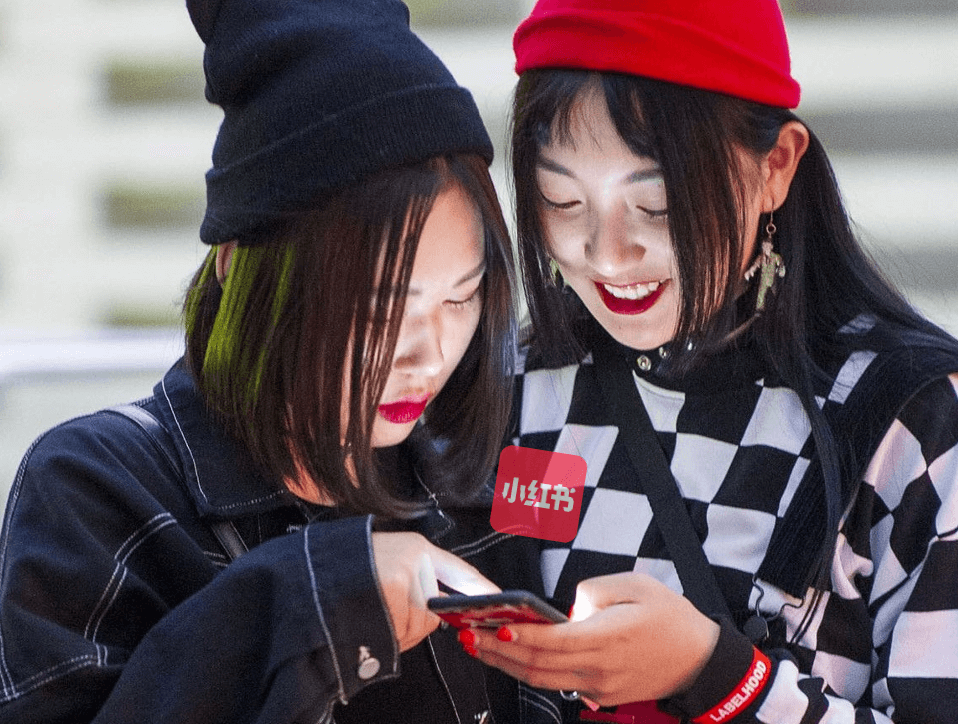 How Product Sizing can make or break a brand in China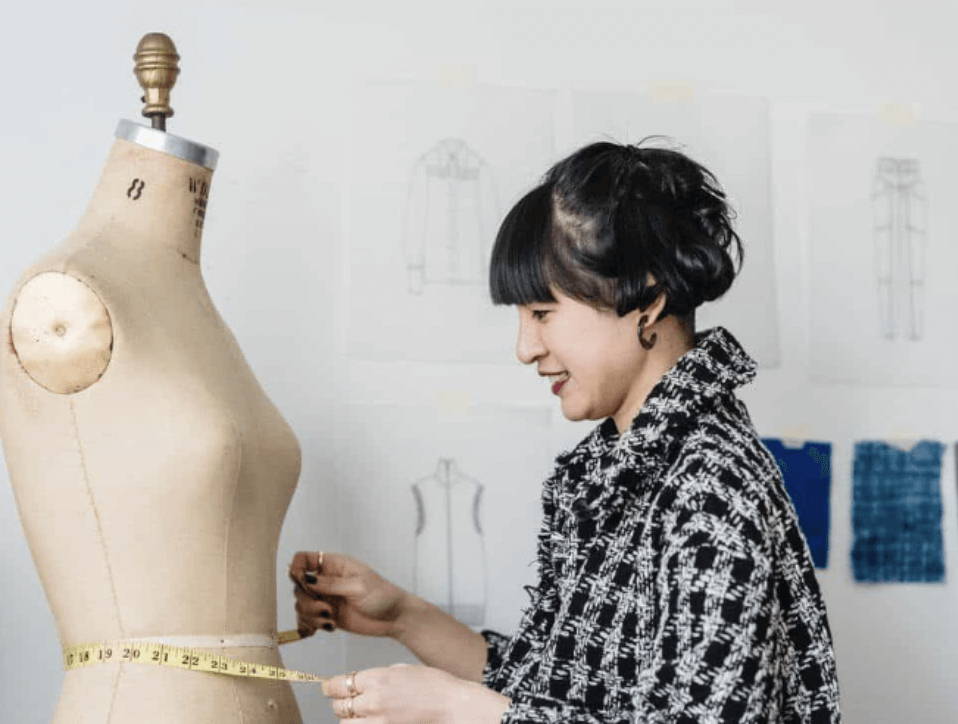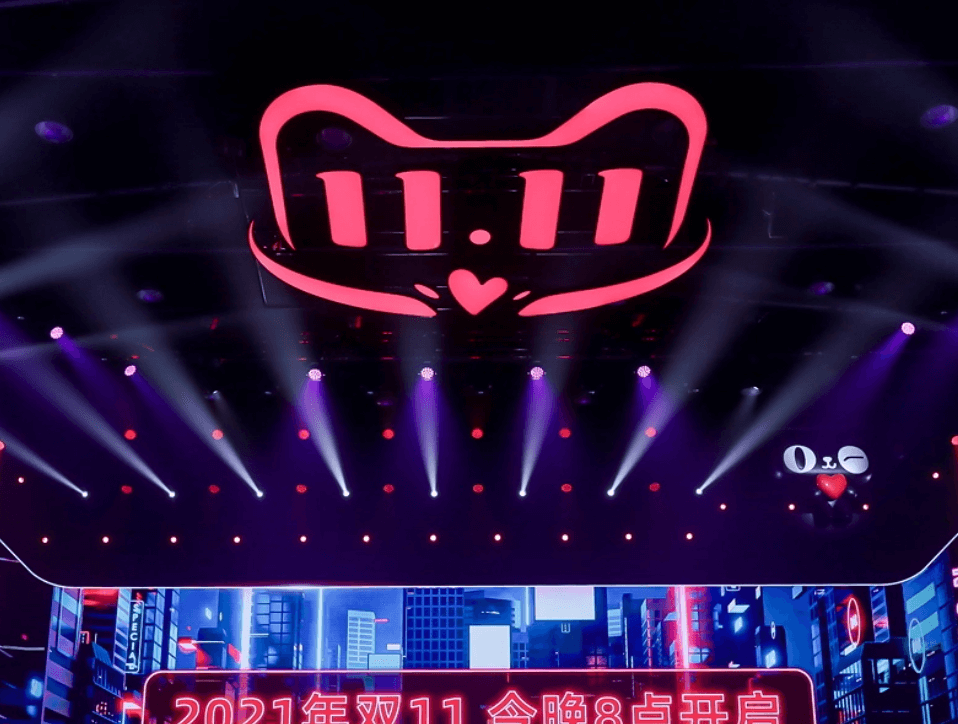 8 Trends to Look Out For in China E-commerce: 2022 Edition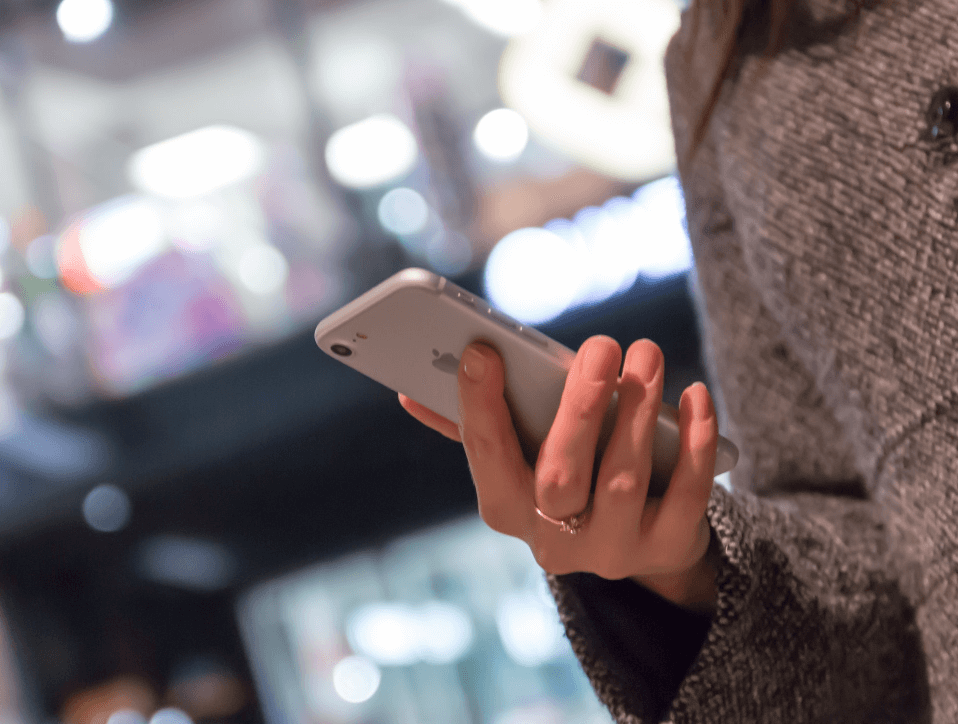 Launching Tmall / JD Stores in China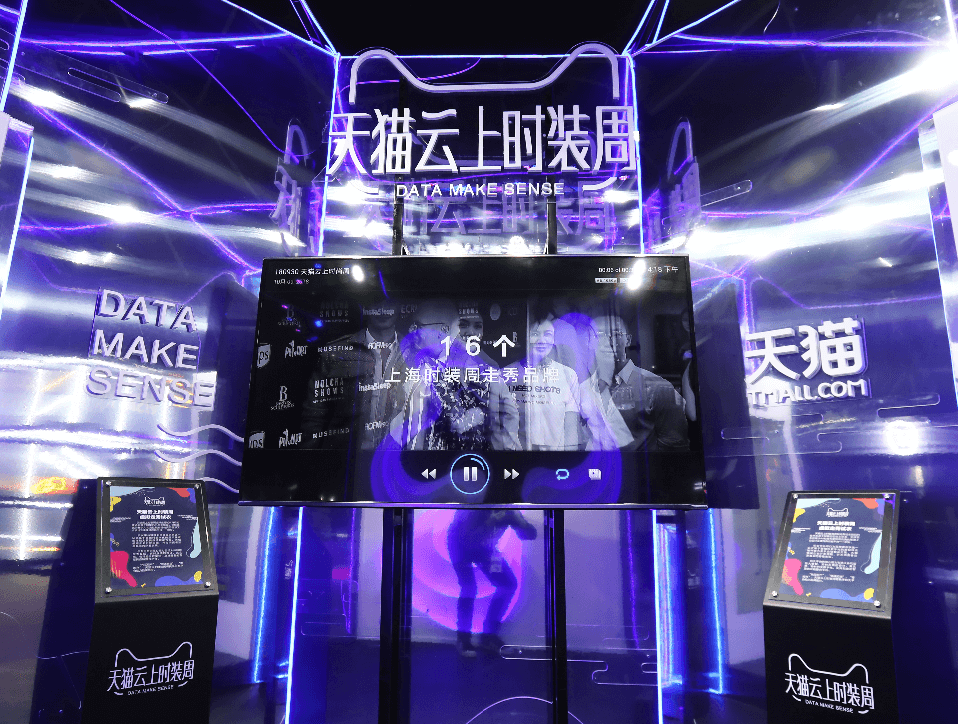 Live Streaming Tactics That ACTUALLY Work in China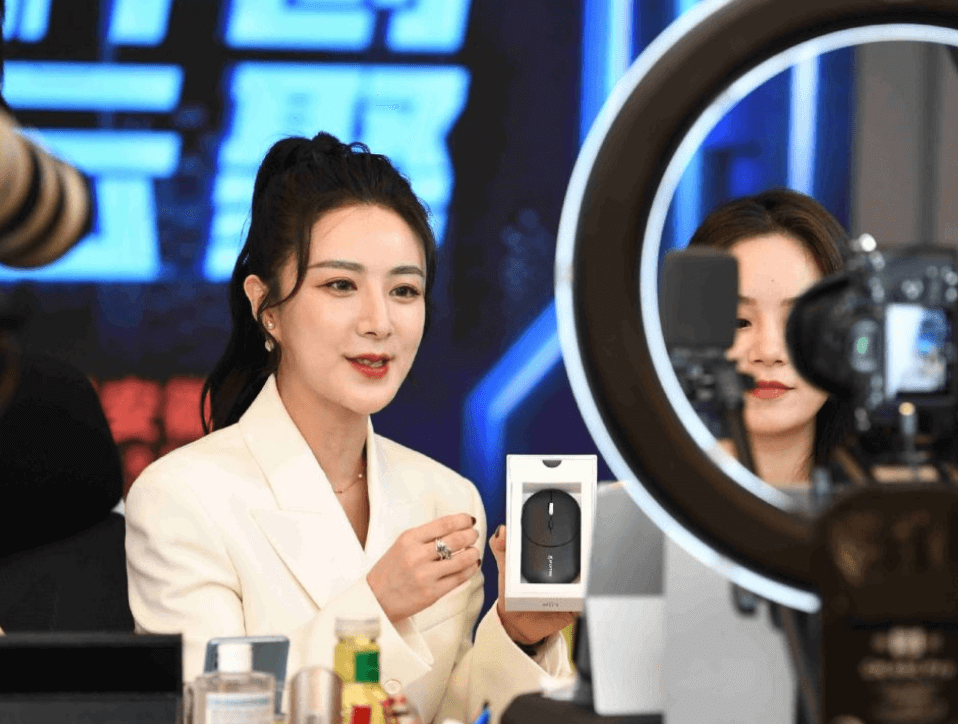 The Rise of Outdoor Sports in 2023: A Growing Phenomenon to Watch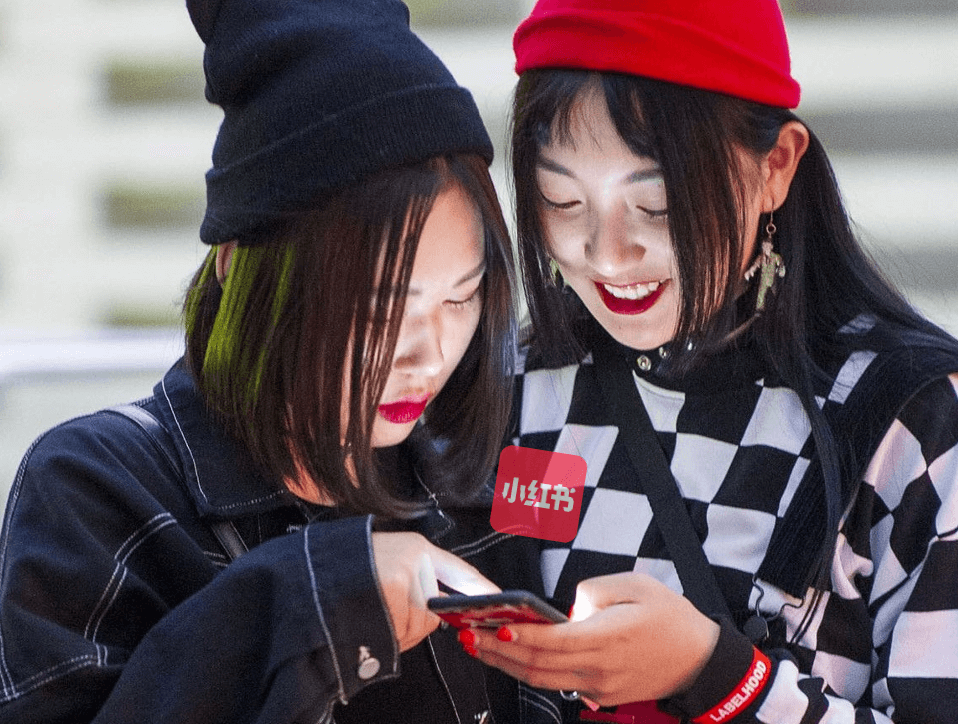 The Fusion of "Theatrical Art" and Fashion Brand Marketing in China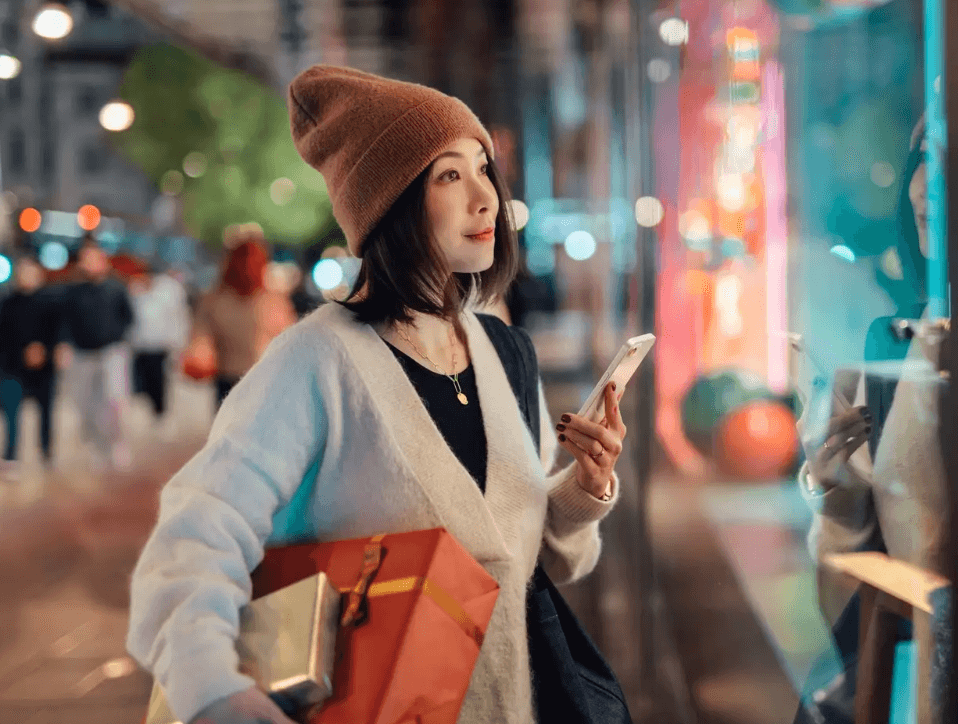 Revolutionizing Luxury Branding: Maximising Digitisation in China's Growing Market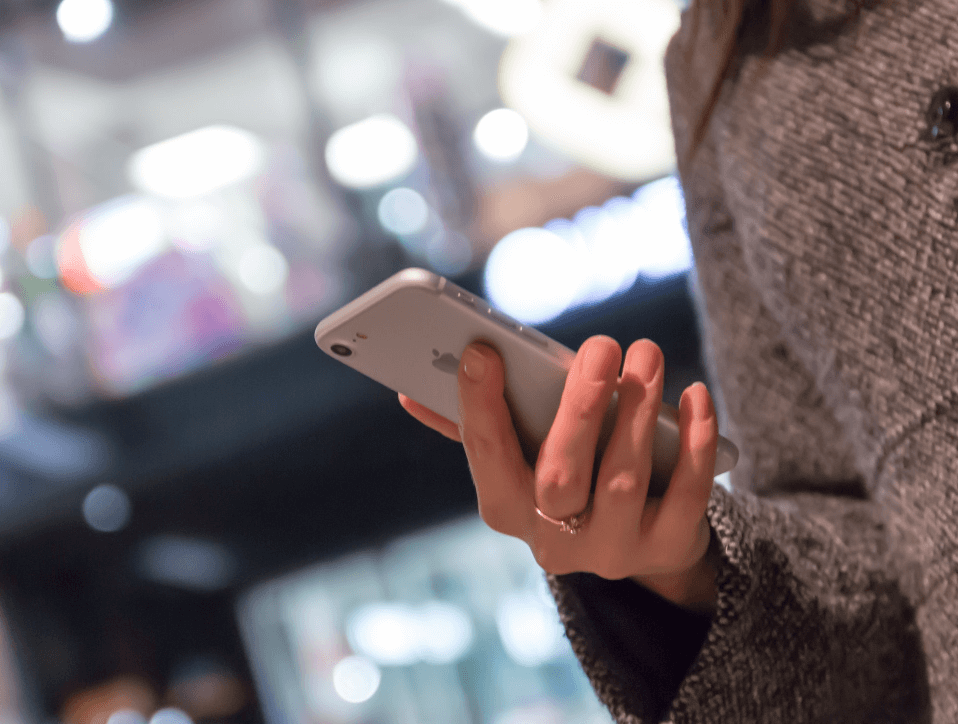 More insights from Kung Fu Data
INDUSTRY REPORTS & EBOOKS
SUBSCRIBE TO OUR NEWSLETTER
Receive the latest news and industry insights straight to your inbox.