COMPREHENSIVE INSIGHTS & SERVICES FOR THE PERFORMANCE INDUSTRY
Digitise and Transform the Marketing and E-commerce Strategies of your performance brand
Trusted by the Industry's Leading Conglomerates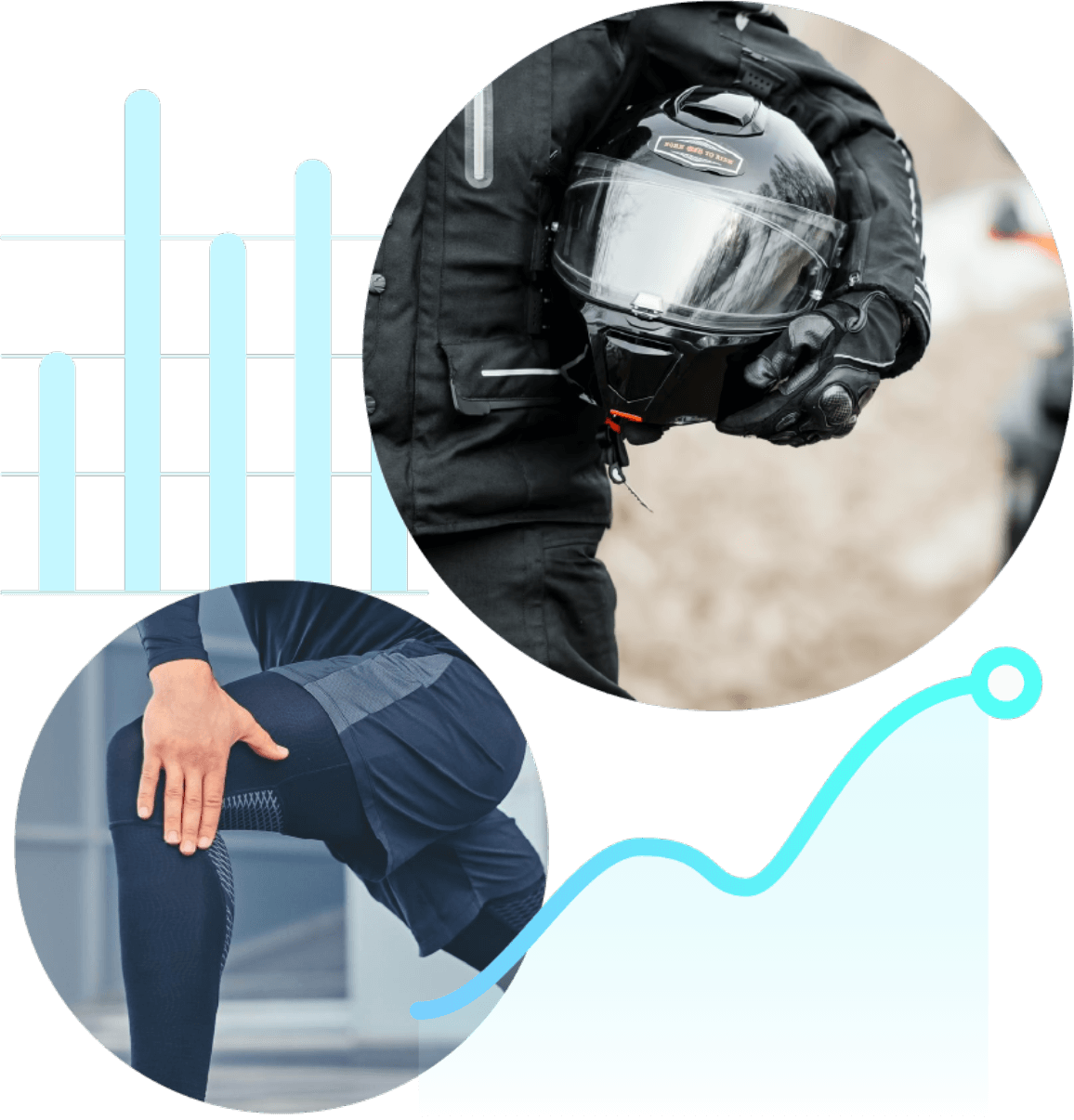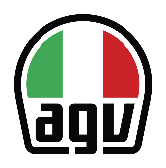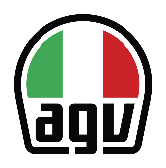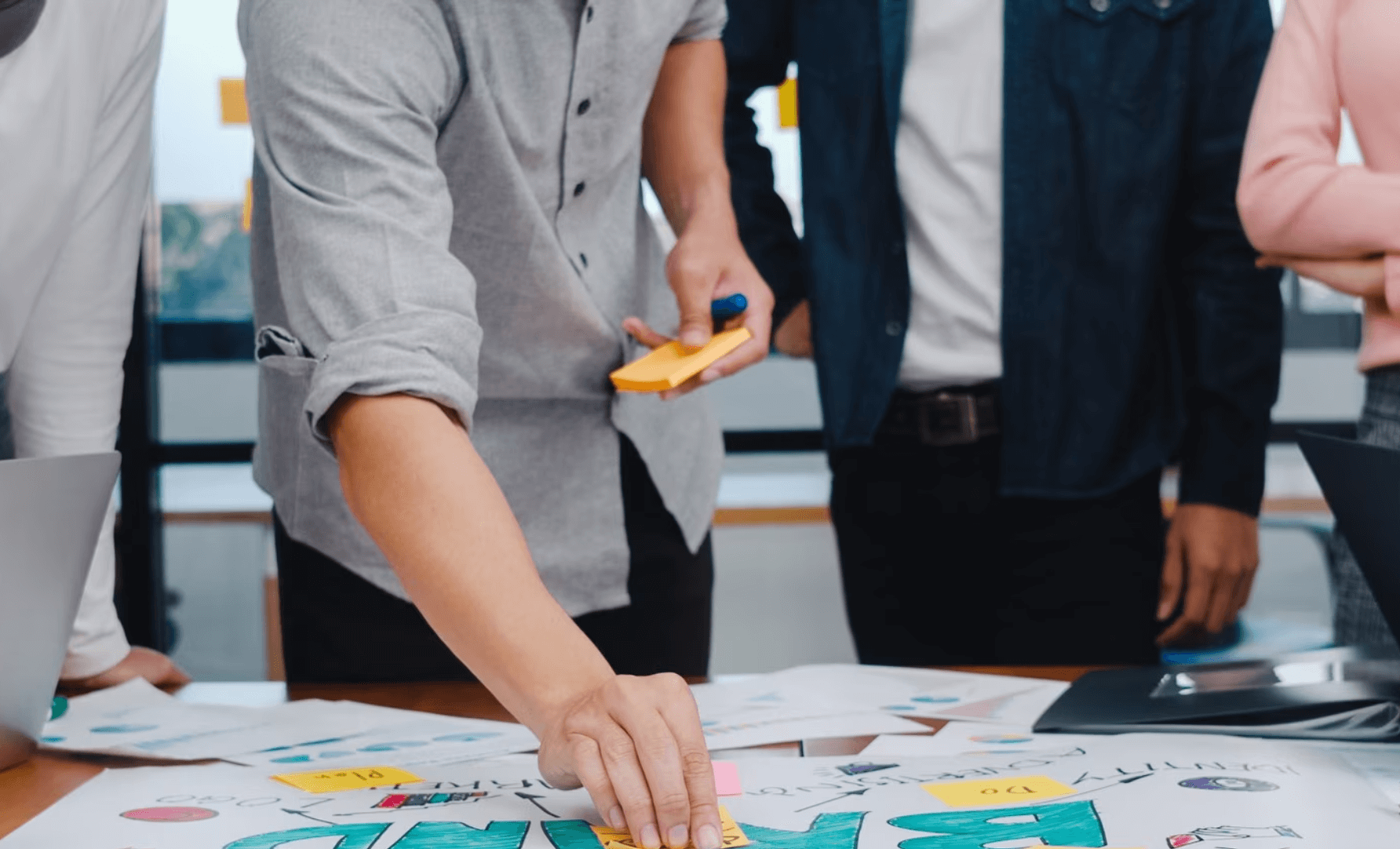 Digitise your marketing and e-commerce operations for your performance brand.
Trusted by leaders within the global performance industry. Bring your performance brand into the Digital Age by planning, amplifying and measuring your e-commerce results with our unified services.
Plan your digital strategies with fashion-focused insights.
Discover specific fashion industry data analytics to plan your strategies, develop and track your store performance, and create inspiring brand stories.
Amplify activations to inspirational Key Opinion Leaders.
Make every release count with engaging coverage via impactful campaigns on social and live-stream media through the influencers and FLP industry insiders that matter most to your target audiences, online and socially.
Measure Brand Potential to optimise your strategy.
Track social and e-commerce performance by engagements, customer satisfaction and sales data, analyse ROI and visualise brand success against industry standards and competing fashion brands.
We love helping our clients build industry growth...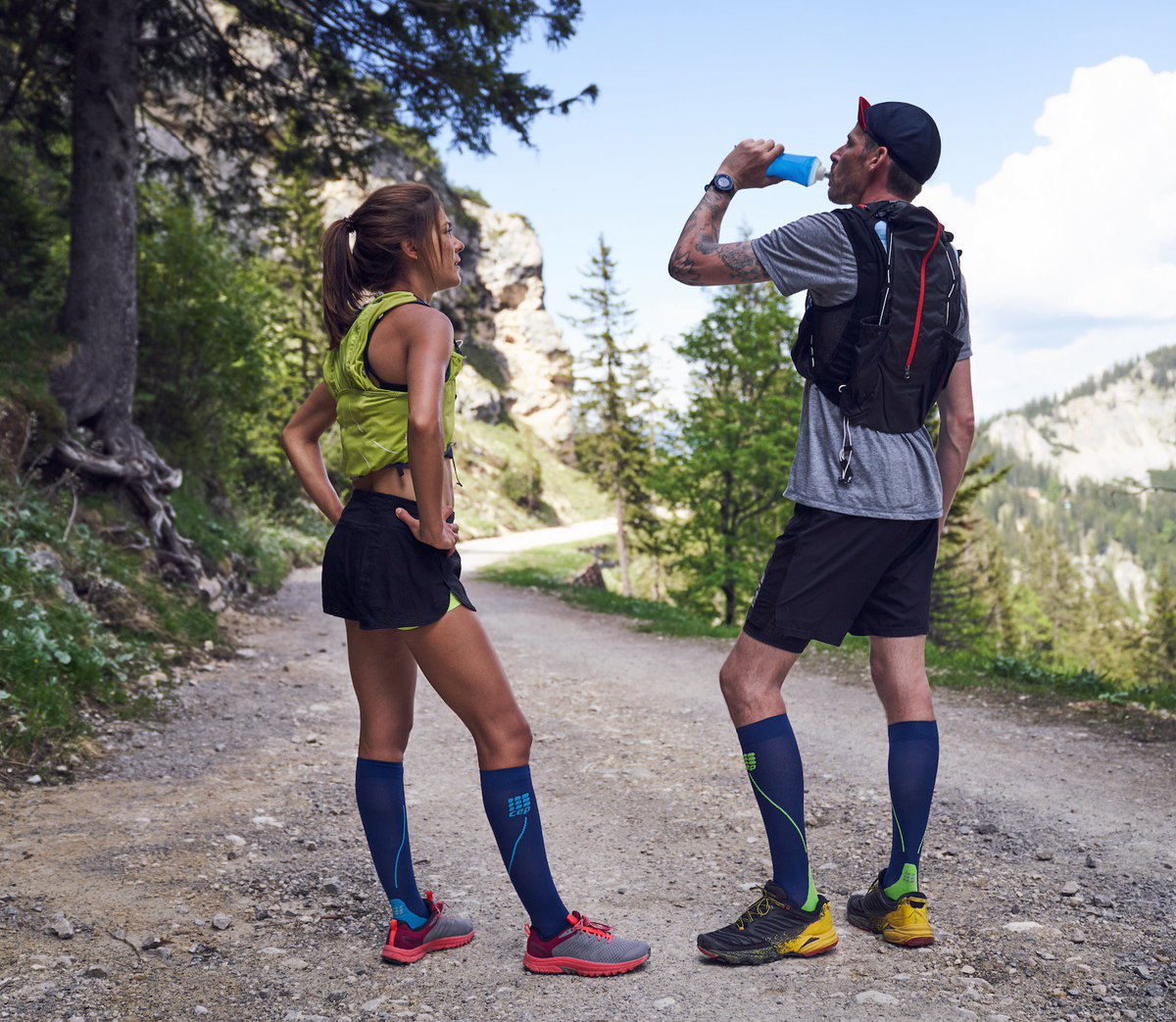 With Kung Fu Data we experienced the build-up of a brand from zero into a relevant market for us globally. When we first talked to Kung Fu Data we felt understood and we also felt that 'China e-commerce' has been well explained to us. We never feel that Kung Fu Data wants to only 'sell' us something, we feel like the suggestions are coming to improve together the sales and brand performance. Kung Fu Data always makes sure we are in good hands.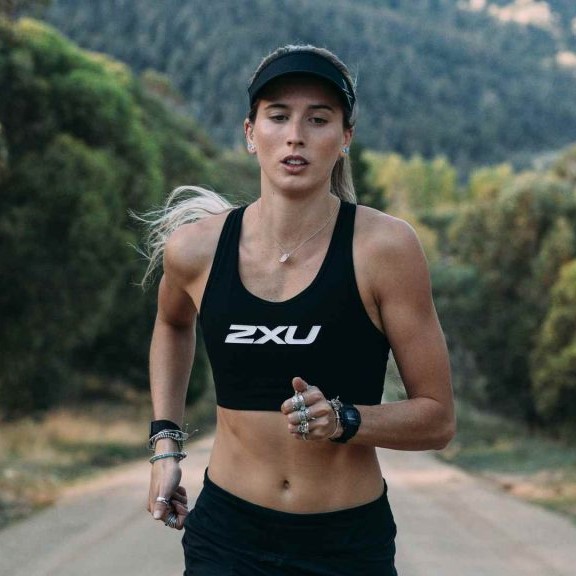 We were able to rebuild our China business without having to invest in an onsite team, WFOE, and still have local experts with an entrepreneurial mindset 'on the ground'. Kung Fu Data always provides immediate support and direct honest feedback.
Chief Commercial Officer, 2XU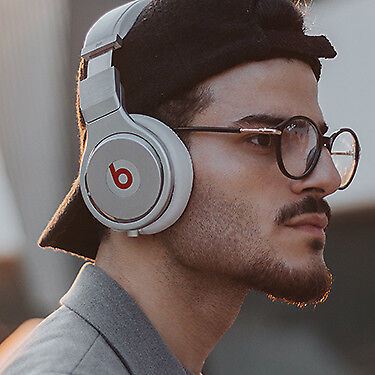 Kung Fu Data helped Beats better understand Tmall analytics and supported an optimisation push that paid real dividends.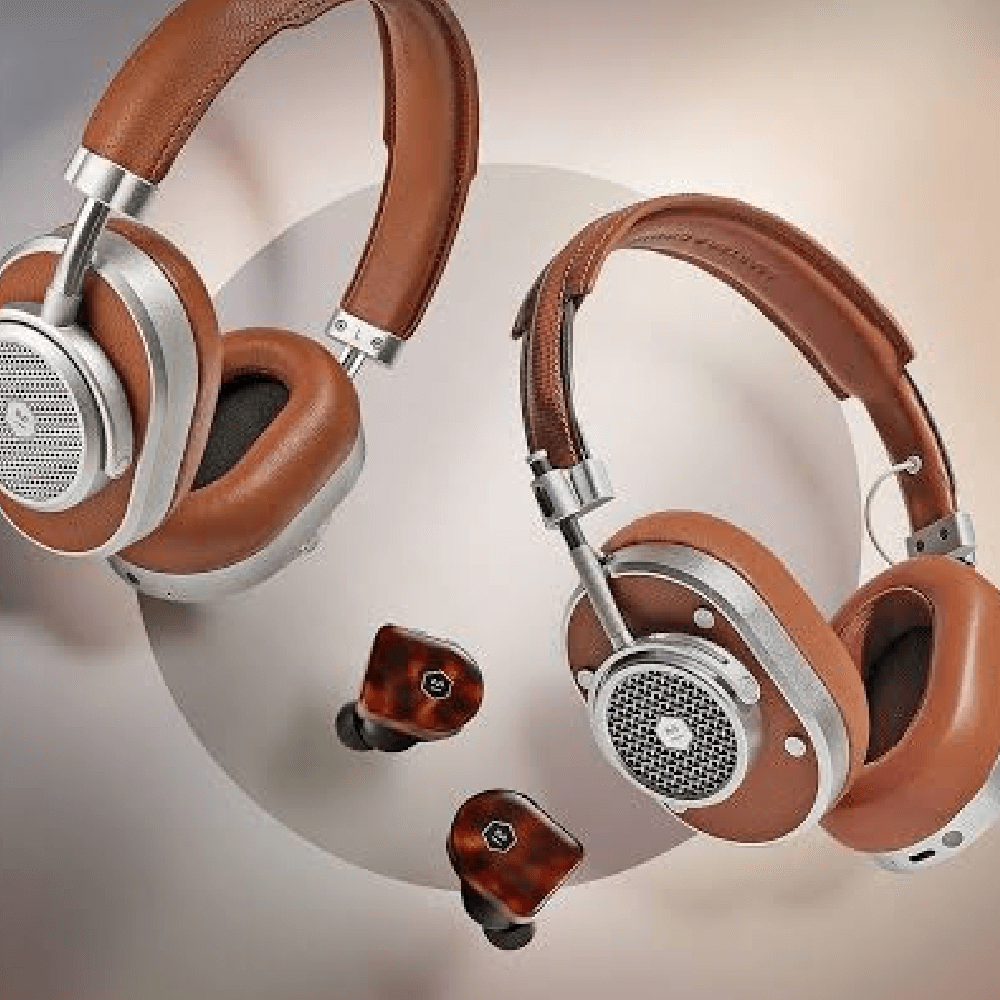 Working with Kung Fu Data has been a game changer for my business. Their team of experts helped me develop a tailored marketing strategy that has significantly increased my customer base and revenue. I highly recommend their services to any business owner looking to take their marketing efforts to the next level.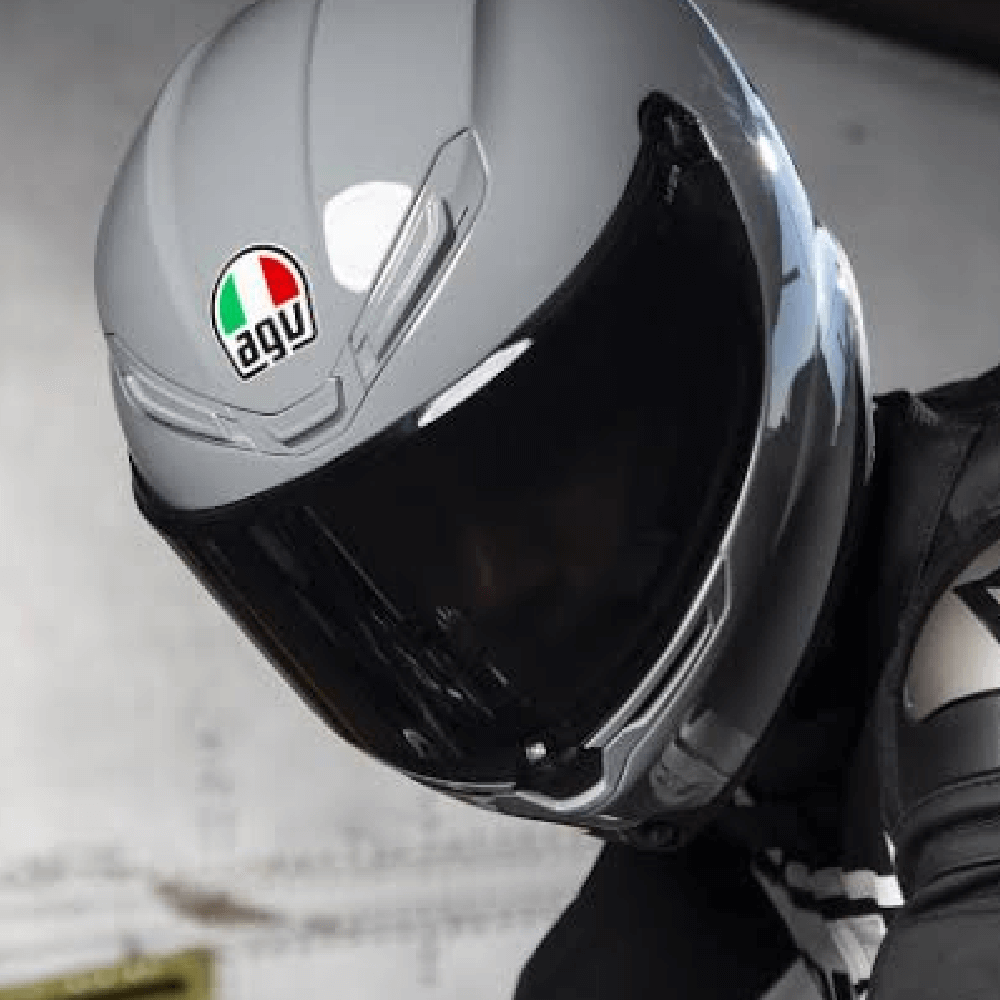 Kung Fu Data's marketing campaigns and strategies have increased my online visibility and helped me connect with my target audience in a meaningful way. I'm grateful for their exceptional service and highly recommend them to anyone looking for a reliable and effective business partner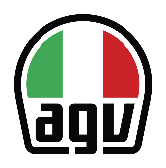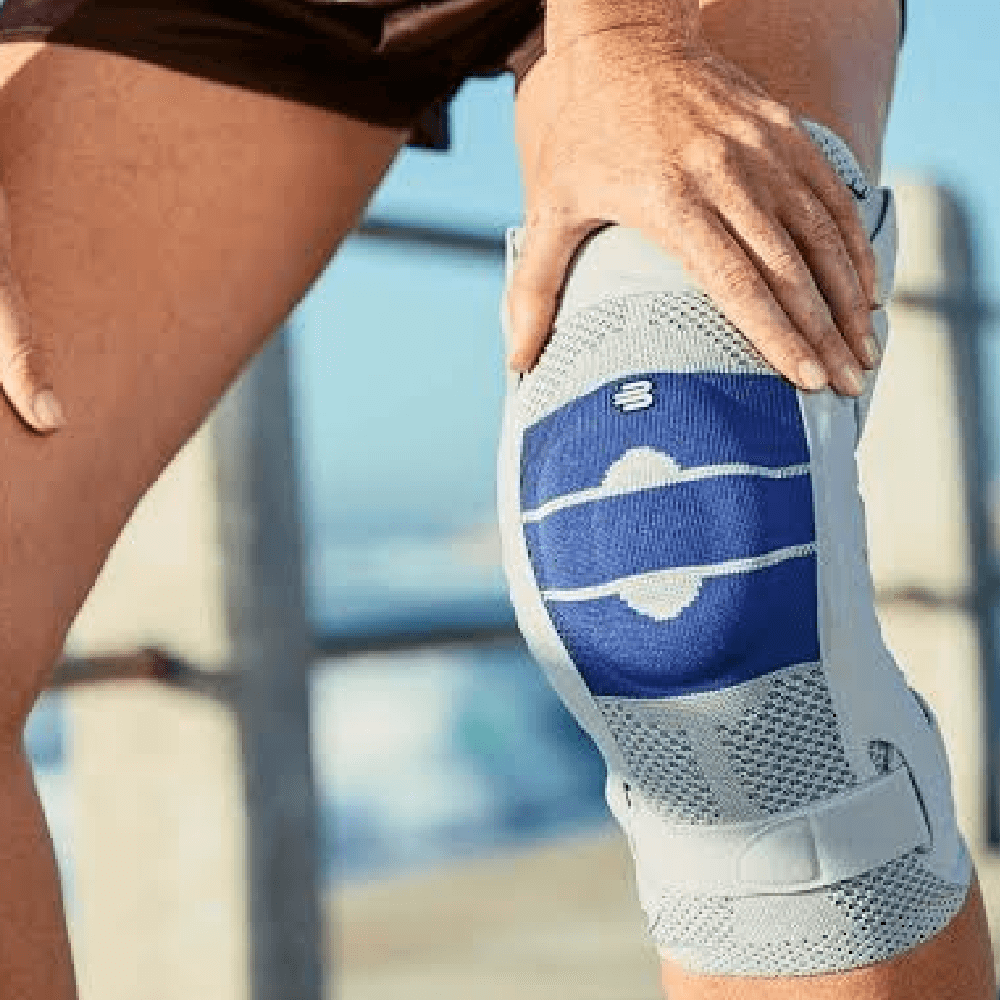 I've tried several marketing agencies in the past, but none have delivered the results that Kung Fu Data has. Their team's expertise, creativity, and attention to detail have helped me achieve my marketing goals and stand out in my industry. They're truly the best in the business

You just might be our next success story See how Kung Fu Data can help you