E-Commerce INVENTORY MANAGEMENT
Streamline and showcase your new collections with the leading logistics management system
Manage your brand assets in a closed-loop environment and make shipment and delivery schedules more efficient and secure than ever before.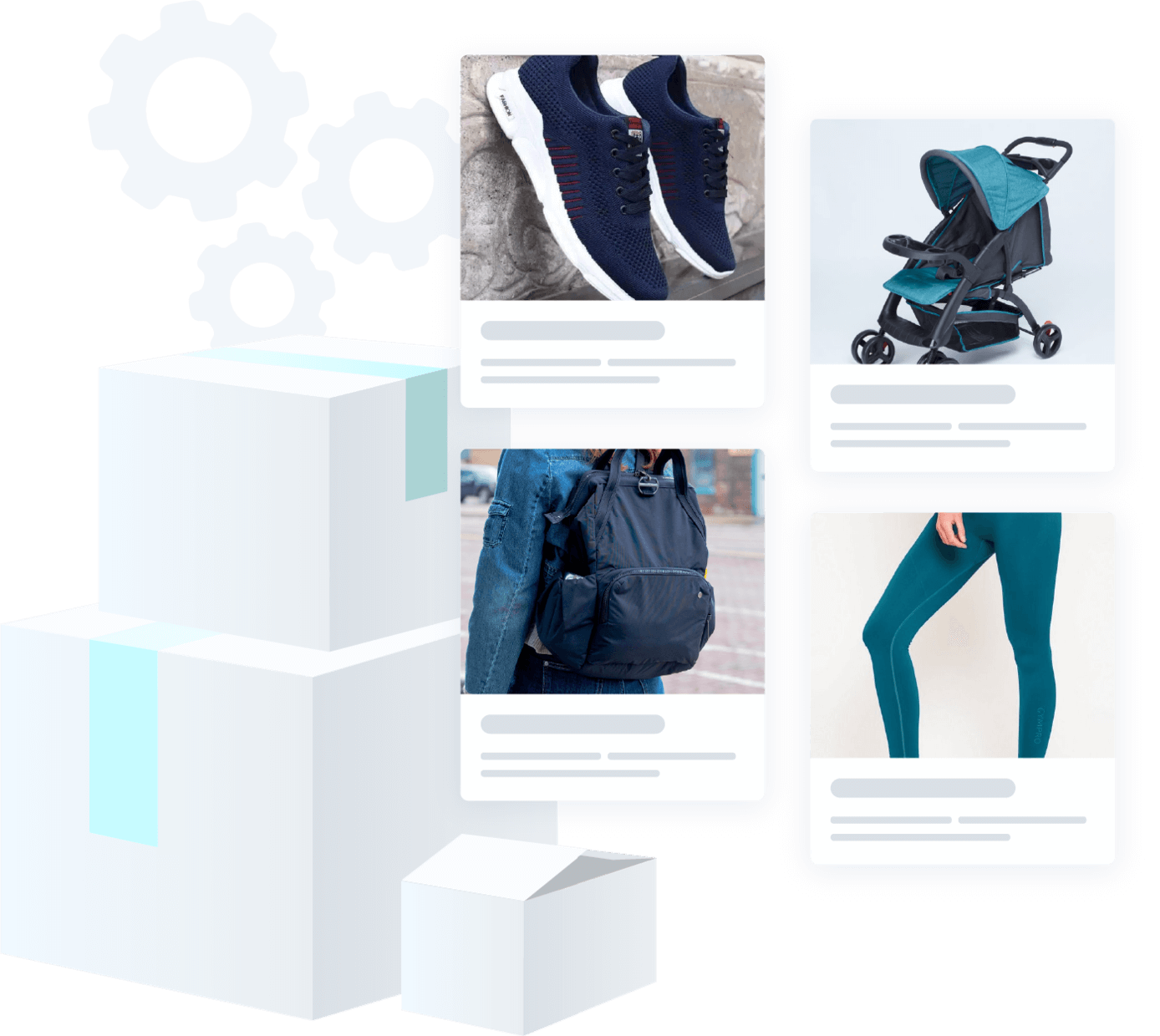 Streamlined Inventory Management tailored to you
1. Showcase your new collections
Create bespoke, dashing e-commerce storefronts for consumer audiences old and new to view brand assets and place orders.
2. Take control of your
e-commerce investment
Build your inventory with ease and increase your productivity with time saved from tracking and coordinating each shipment of brand assets.
3. Understand E-commerce Brand Performance
Over 15 platforms and industry verticals covered so you can visualise the presence and potential of your brand and sector.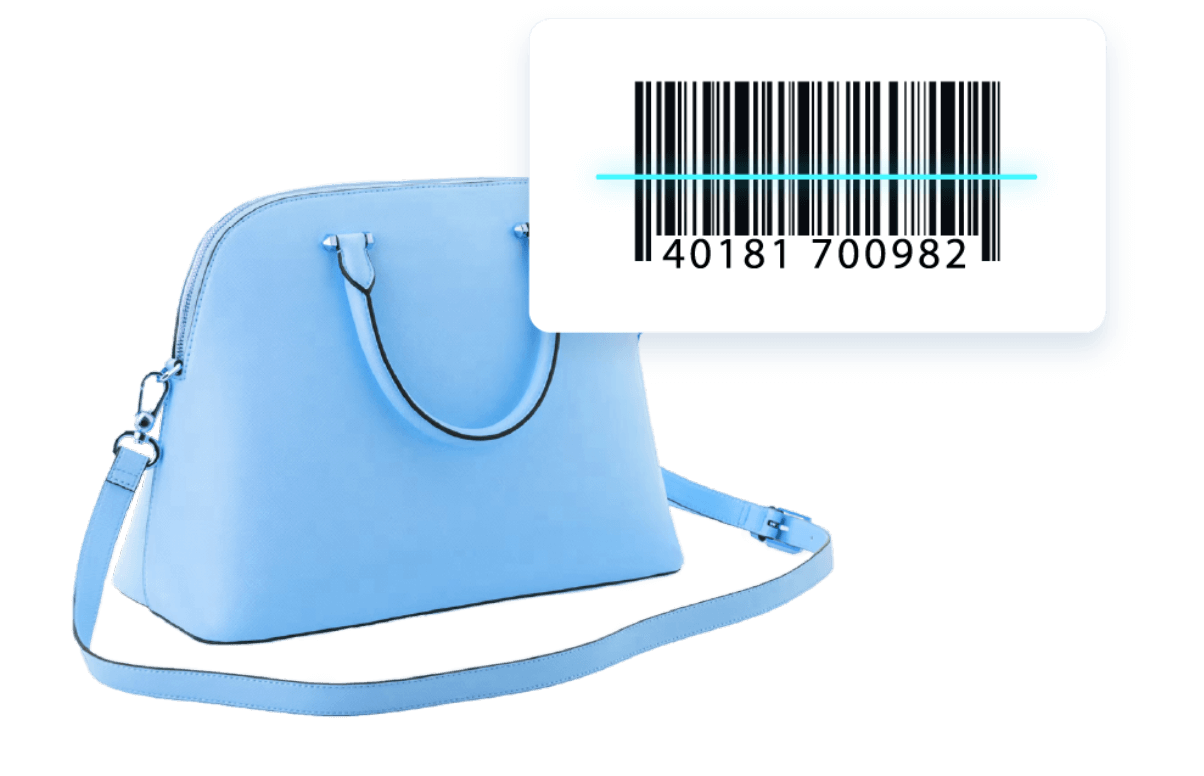 Maximise customer satisfaction
Stay on top of e-commerce inventory. Know which SKUs are in stock and which need restocking to ensure items are readily available for customers to purchase.
Speak to consumers through a tailored digital storefront
Create e-commerce stores that accurately reflect your inventory and product lines based on existing stock and updated brand collections.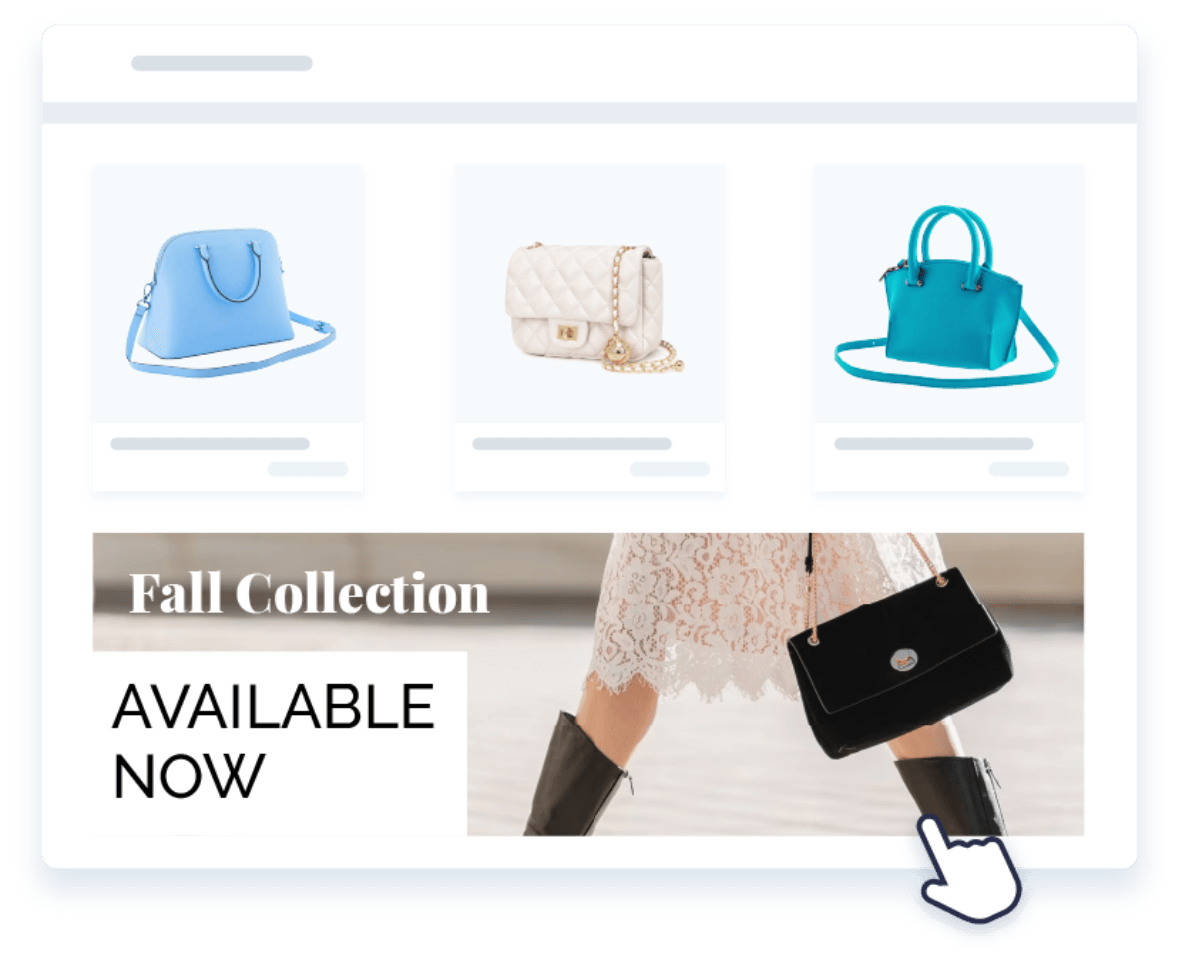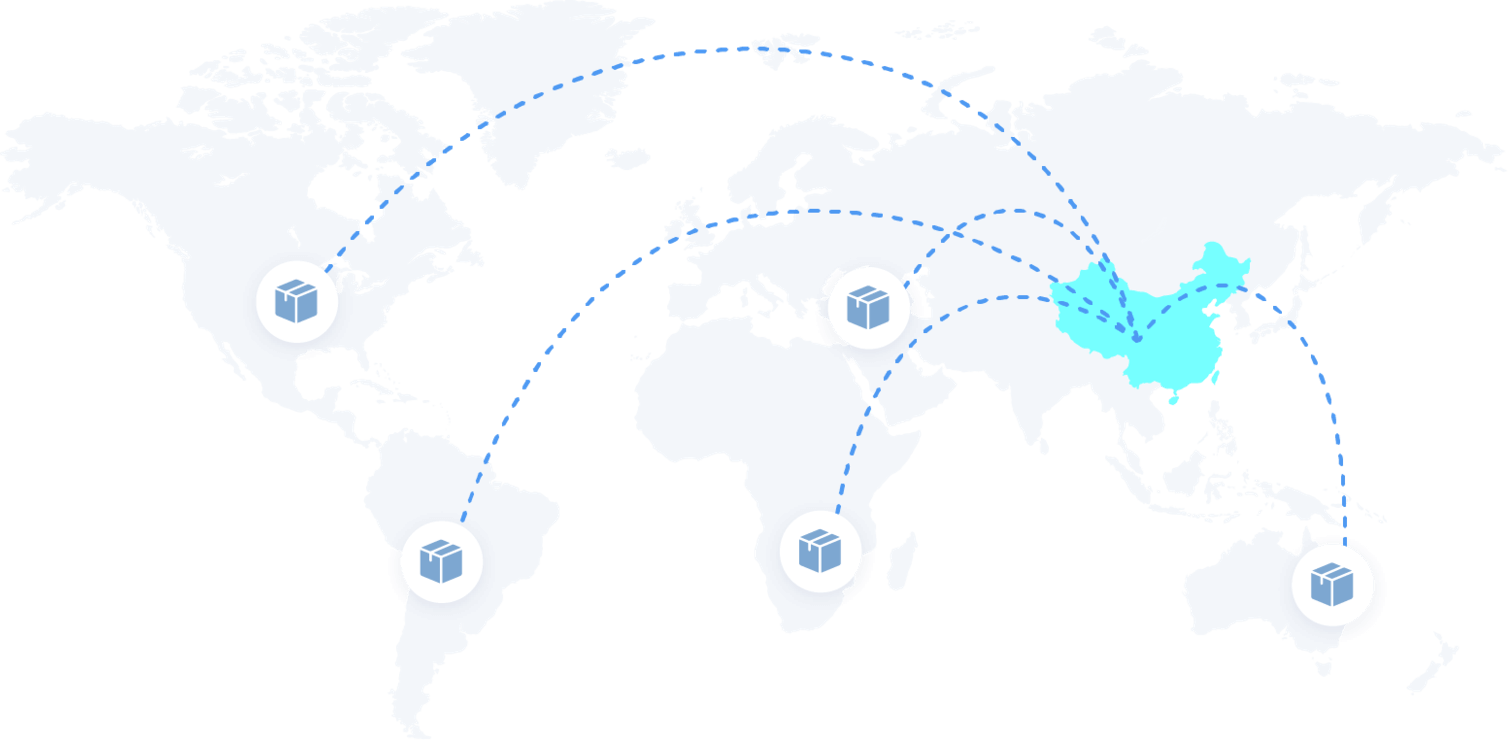 Connect to your inventory management effortlessly
Keep your China inventory in sync with your global rollouts, updates and releases. Adjust your e-commerce stores and restocking plans based on consumer demand.
Store your most valuable products in a secure, accessible location
Ensure the safety, security and rapid delivery of your inventory with industry leading warehousing facilities across China.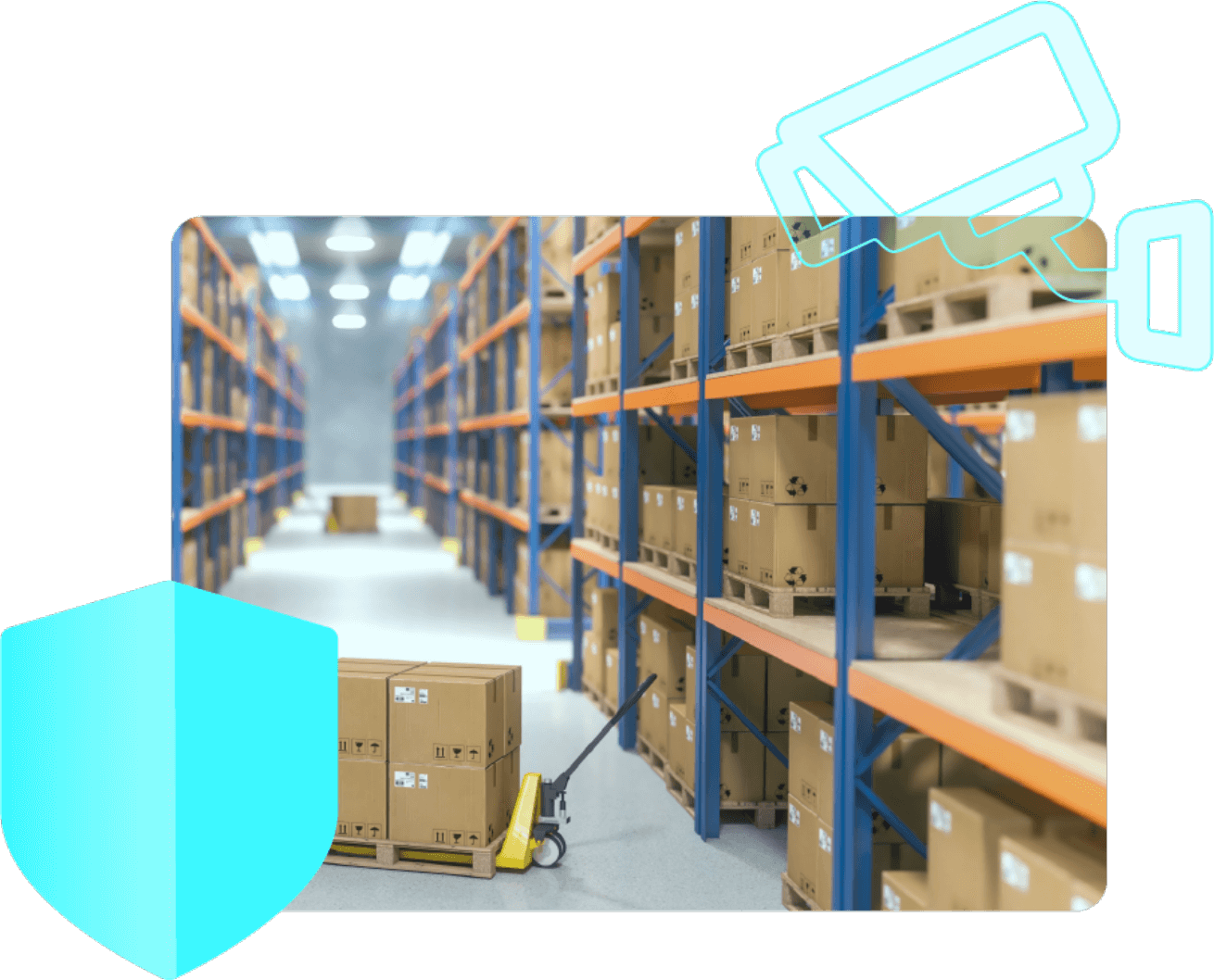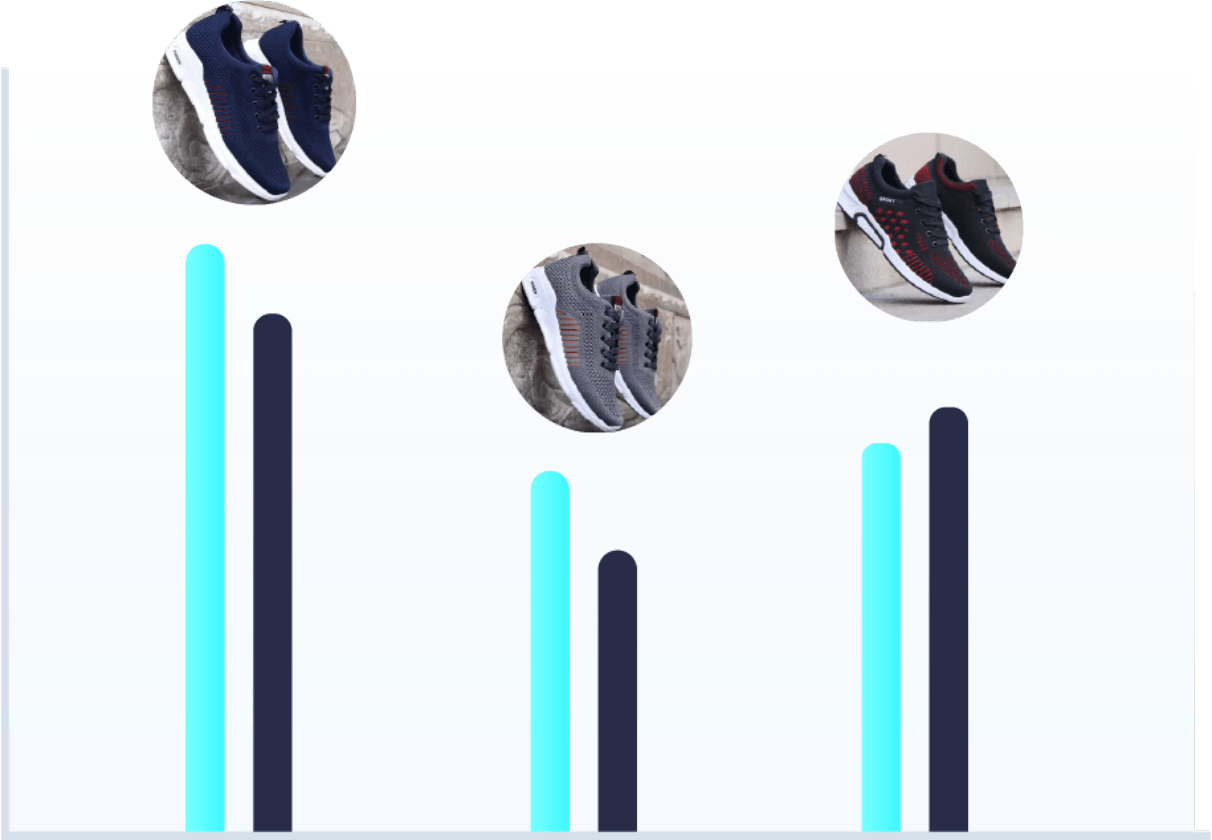 Gain invaluable and timely insights
Instantly know which products and designs are favoured the most amongst your key customers and audiences.
You just might be our next success story See how Kung Fu Data can help you