Simplify campaigns on social media, live-streams and social commerce
Create, share and measure unforgettable content with the first comprehensive, end-to-end social marketing management solution specifically for the fashion, lifestyle and performance industry.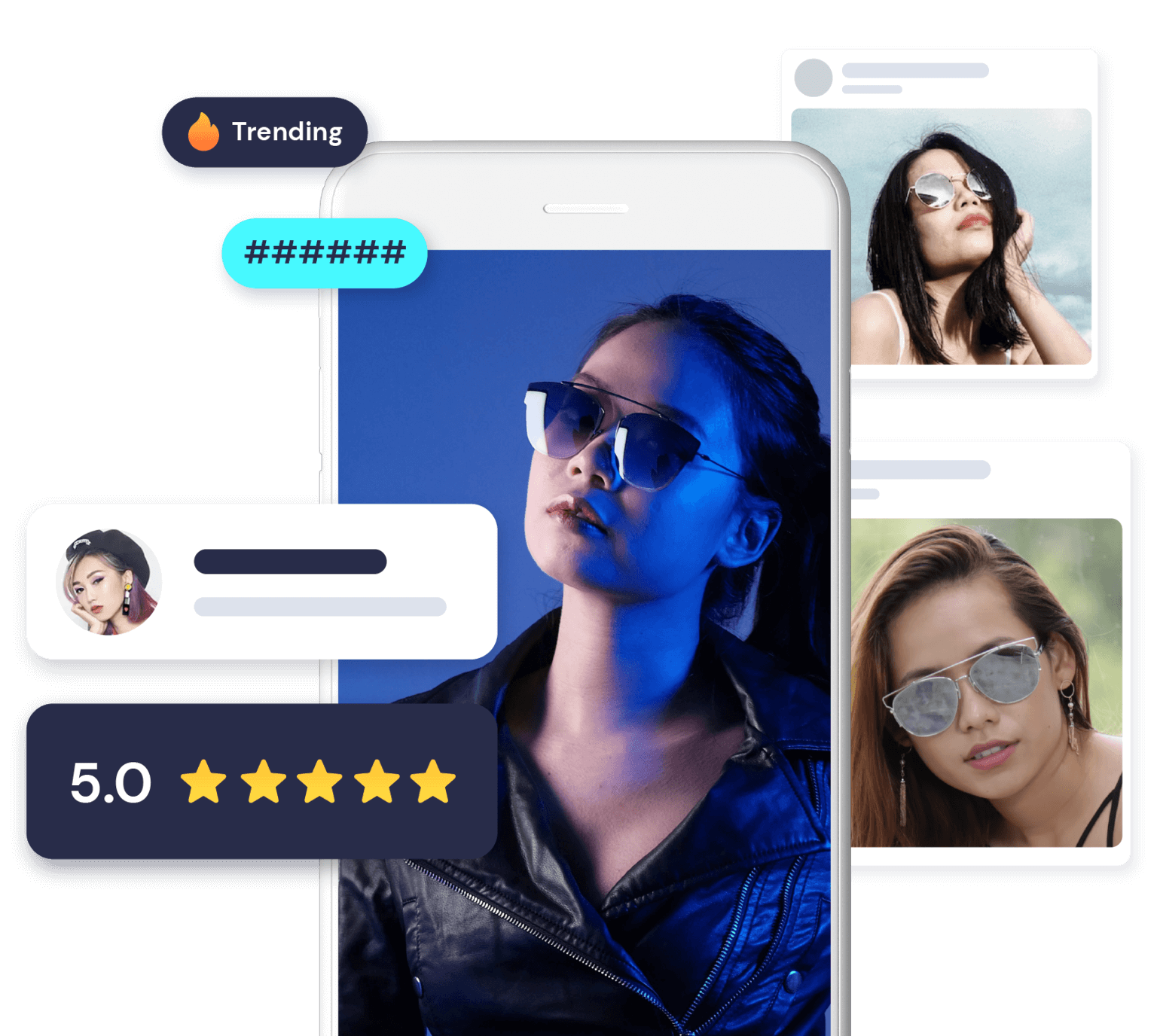 Bring your brand experiences to life and
maximise exposure
1. Live-streams
Invite the mega-hosts and celebrities who will inspire your customers and design live-streams to drive conversations about your brand.
2. Influencer Marketing
Launch influencer marketing campaigns with the KOLs and KOCs most trusted by your target customers, with content tailored exclusively to reflect your brand persona.
3. Social Commerce
Manage e-commerce operations on social media to build a brand experience with greater ROI and a broader customer base.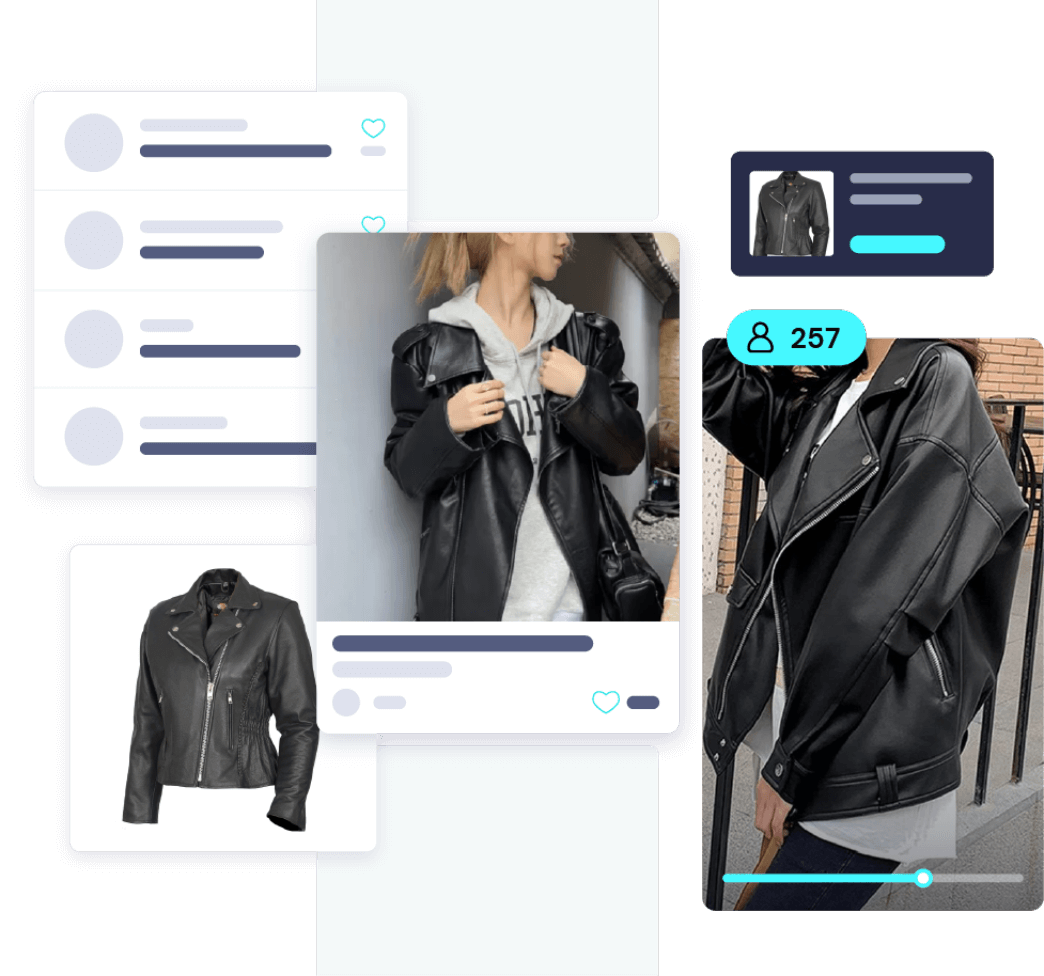 Simplify influencer campaigns and live-streams
Easily launch impactful campaigns on social media and live-stream platforms and make your brand stand out on your customers' social feeds.
Transform your social campaigns & streamline social commerce
Create meaningful, impactful campaigns on social media with a dedicated digital marketing team. Operate social commerce in conjunction with brand-owned social channels.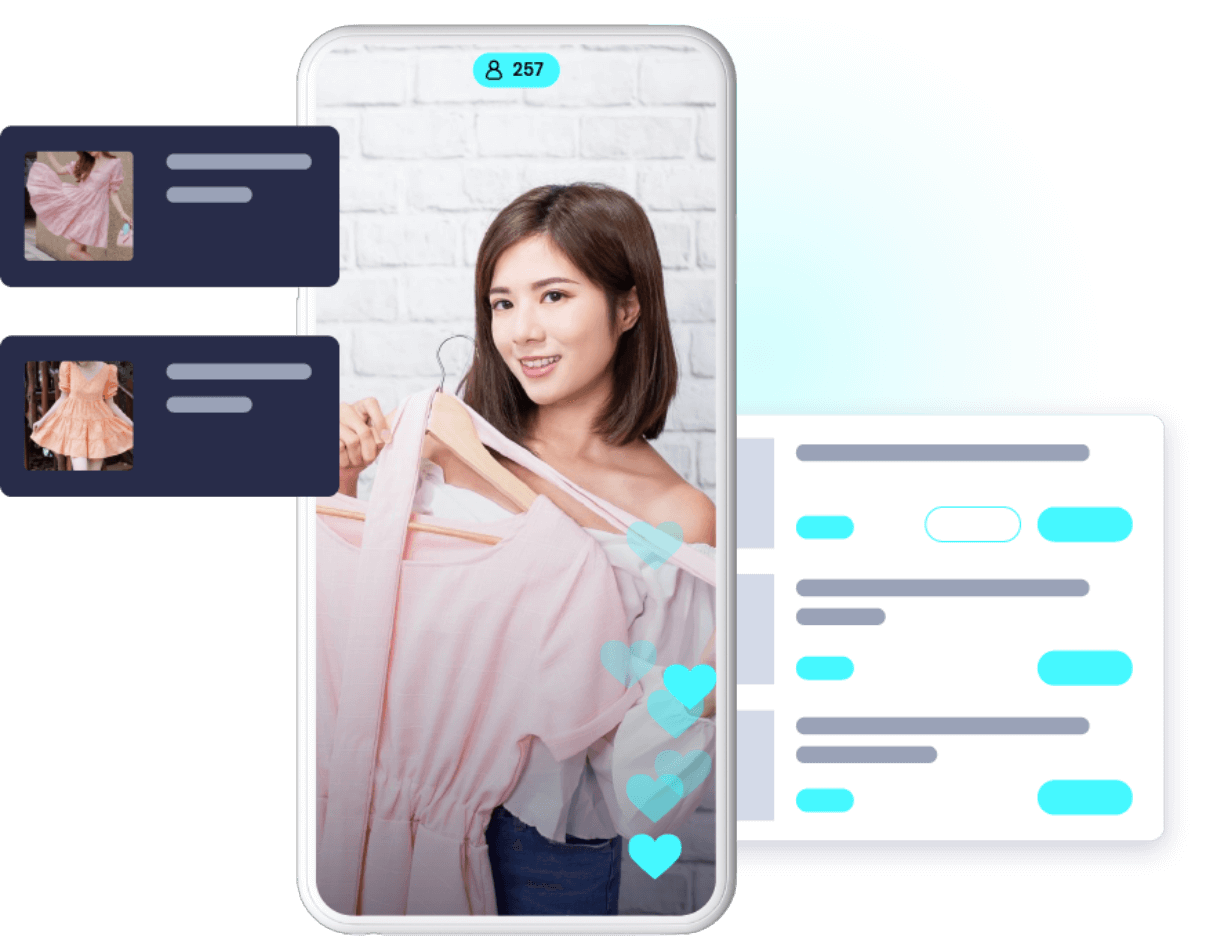 Provide a top-notch live-stream experience
Host and manage your live-stream event, integrated from Douyin or Xiaohongshu, to your target customers and create an immersive digital experience with customised menu options during and after the event.
Enhance your brand experience on social
Let every social media user get to know your brand better through brand–owned social media campaigns as well as influencer-led activations. Know who is generating buzz about your brand and engage in thoughtful, insightful conversations.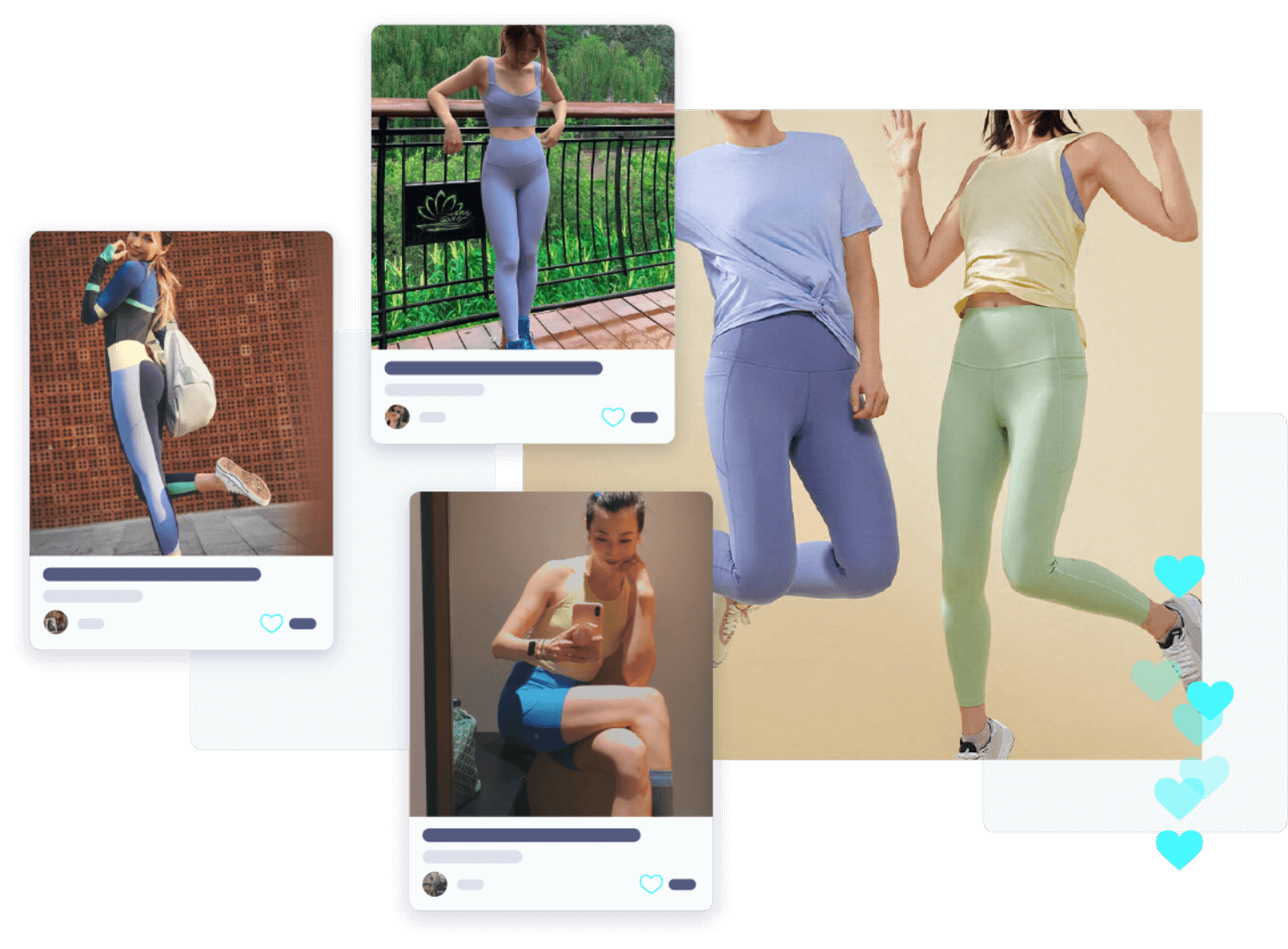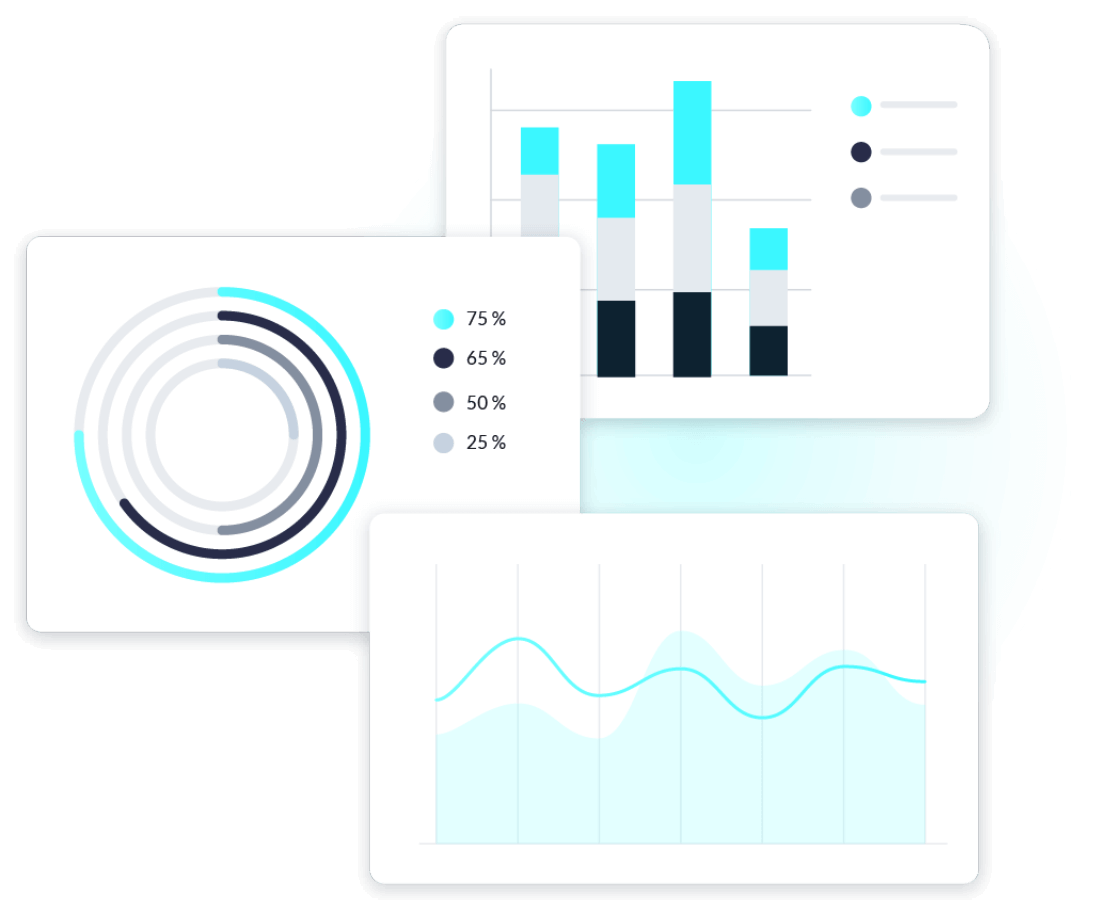 View comprehensive reports before, during and after each social media or live-stream campaign to understand the engagements and reach of your activations and how they impacted brand performance.
You just might be our next success story See how Kung Fu Data can help you