Measure brand potential to optimise your strategy
The first unified and FLP specific measurement framework combining best in class data, insights and services.
Obtain actionable insights to connect with your consumers
MULTI-CHANNEL COVERAGE
Leverage the most exhaustive coverage with digital marketing and e-commerce specialists covering all the platforms in China.
INDUSTRY-SPECIFIC
Exploit insights and services curated for Fashion, Lifestyle and Performance professionals.
ORIGINAL AND GLOBAL
Expand the boundaries of your brand's official China e-commerce presence with seasoned specialist teams managing your digital storefronts.
Start effectively visualising industry trends and conditions
Monitor your brand potential and understand the true impact of your social and e-commerce activities.
Measure the impact of your initiatives to understand which campaigns, products and channels were the most effective. Showcase your best collections through bespoke digital storefronts, engaging live-streams and campaign reports.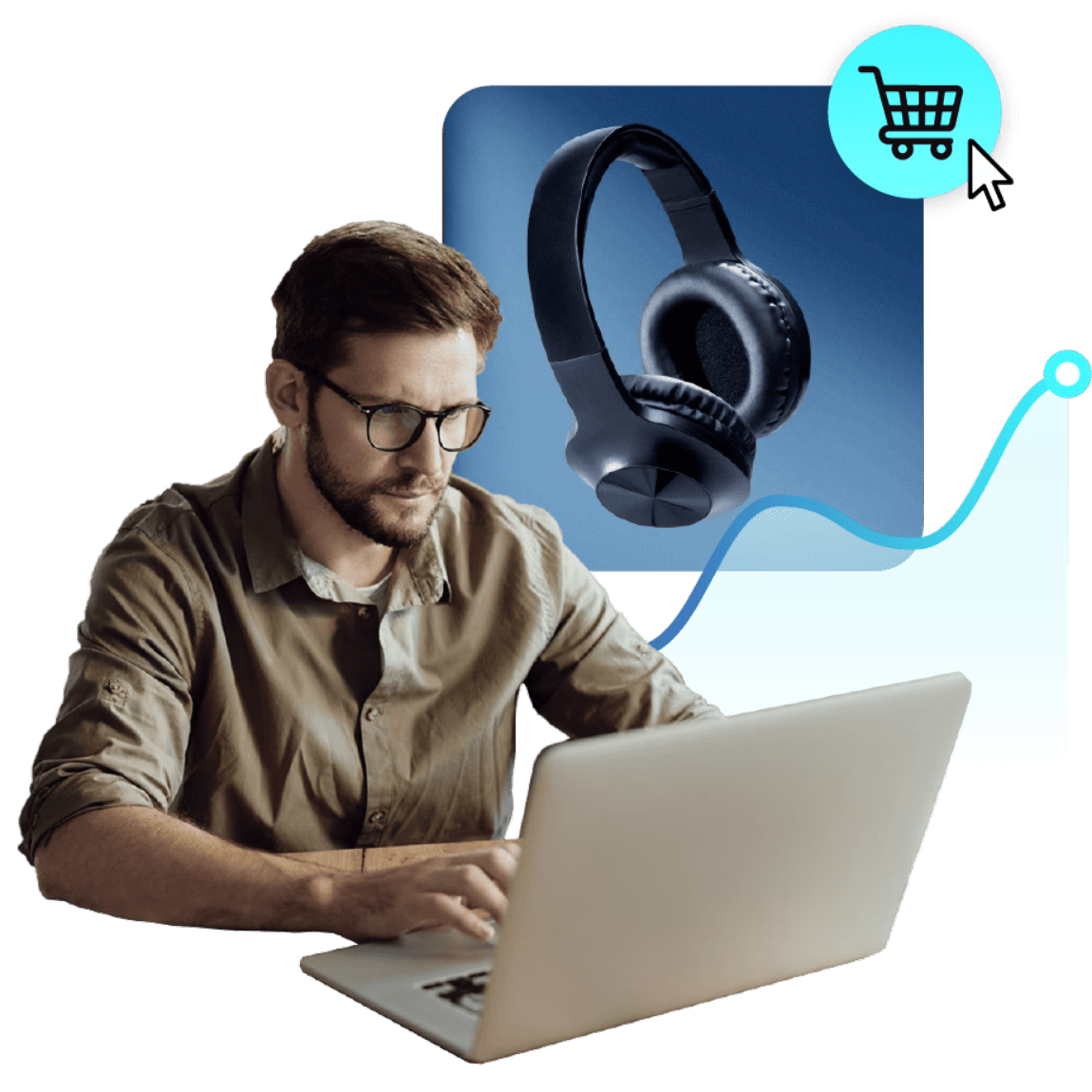 Obtain powerful insights to optimise your cross-platform strategy against competitors.
Analyse performance and visualise your brand's position in the competitive landscape with the most up-to-date insider knowledge. Plan marketing budgets and campaigns based on data-driven insights about how your brand's potential evolves over time.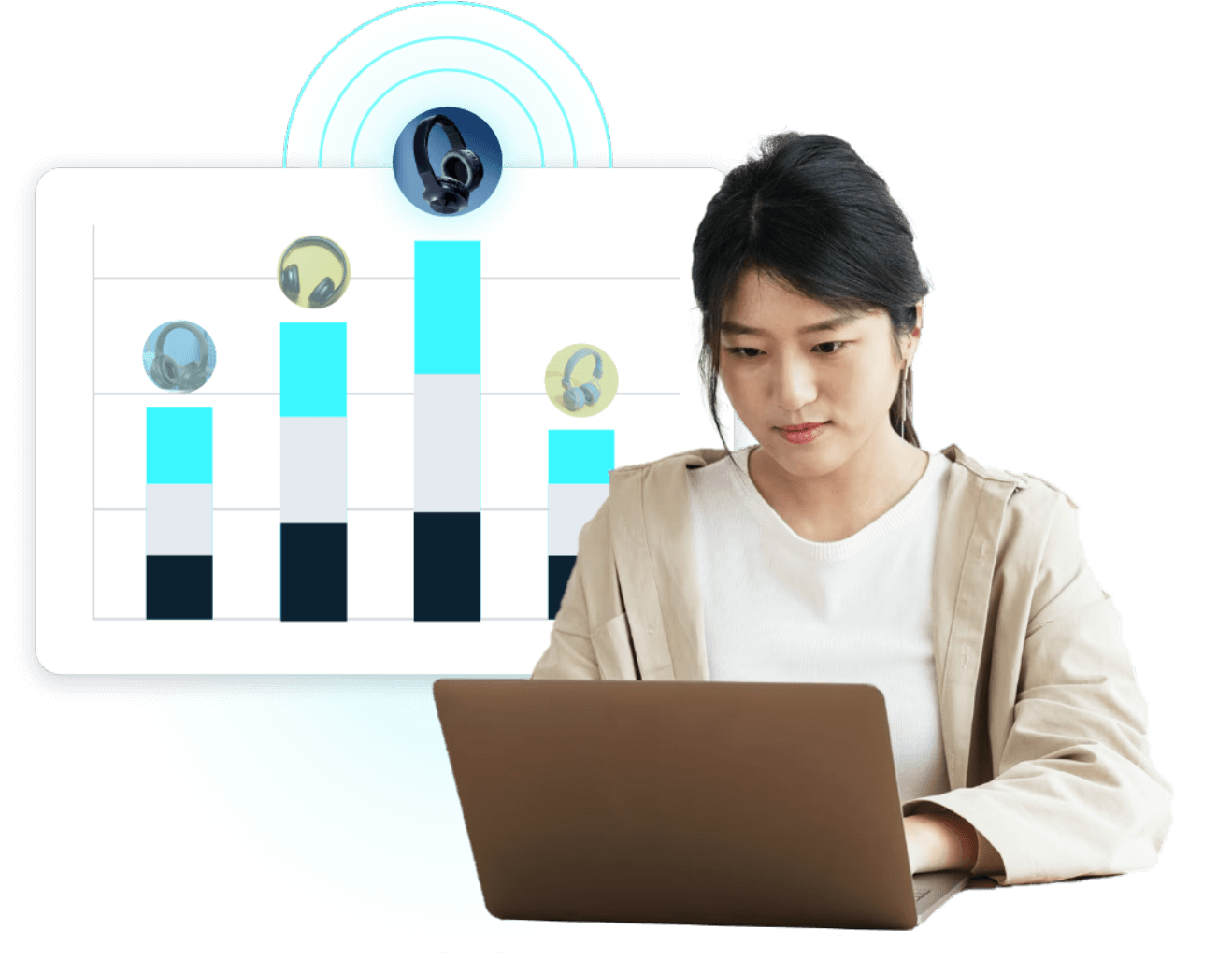 Professional Services
to manage your social and e-commerce operations.
Our team of industry and e-commerce experts can help you decode the data to find powerful insights and identify key opportunities to improve your market potential.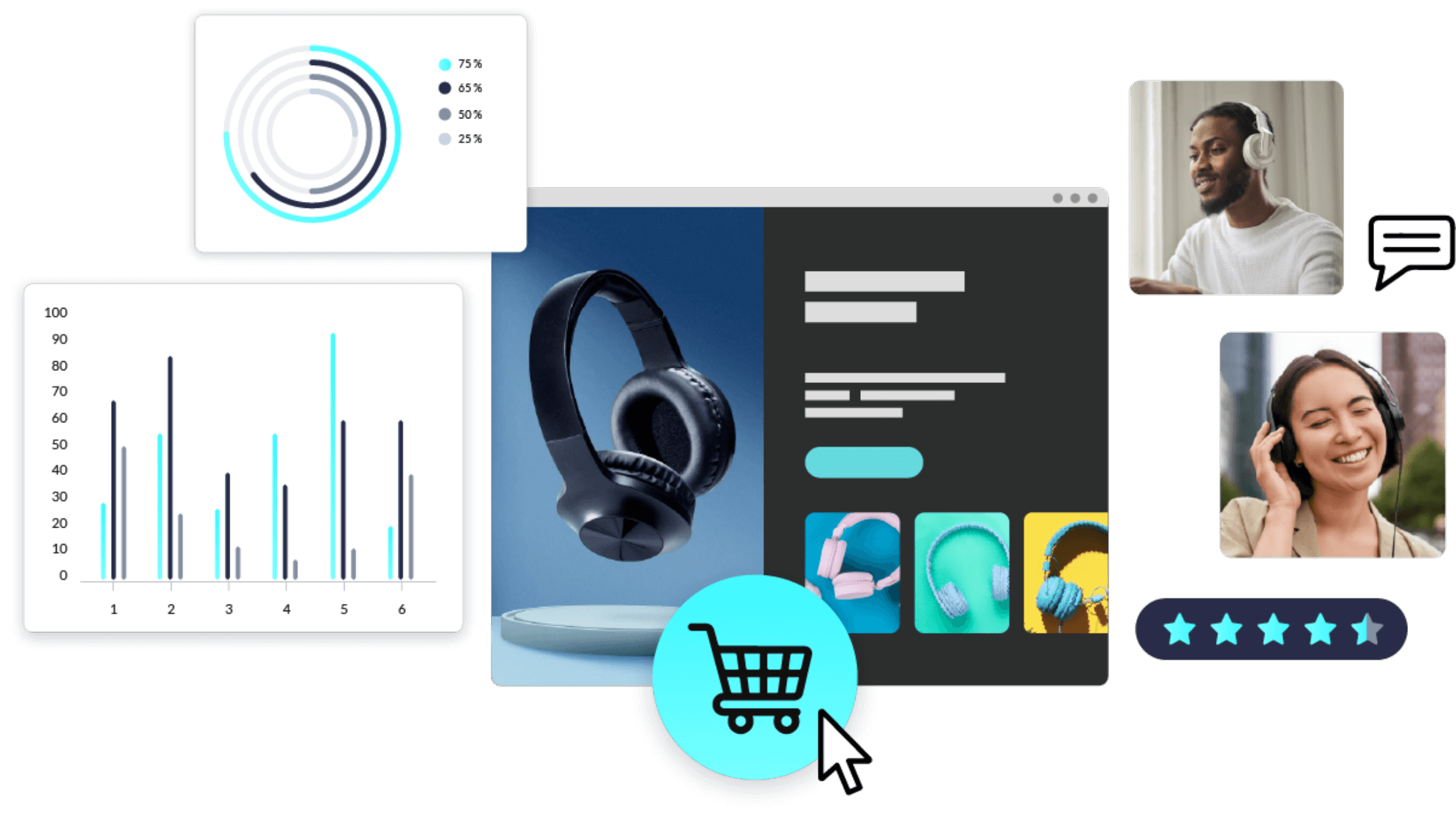 You just might be our next success story See how Kung Fu Data can help you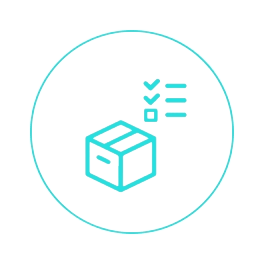 Optimise the usage of your inventory to increase productivity and reduce launch-to-market time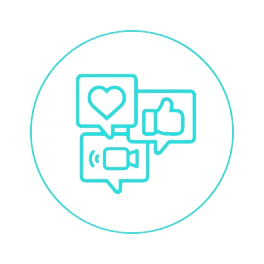 Orchestrate and amplify your brand with Social and Live-stream campaigns that influence your consumers