Optimise the usage of your inventory to increase productivity and reduce launch-to-market time
Brand management designed for the Fashion, Lifestyle and Performance industries.
Effectively manage the whole journey of your brand development
CENTRALISED INFORMATION
Leverage the capabilities of
a single solution to improve
time-to-market.
IMPROVED EFFICIENCY
Accelerate the production and movement of your brand assets for greater productivity and generation of opportunities.
LOGISTICAL SECURITY
Ensure the safety and security of your valued brand assets with industry leading logistics facilities across China.
Find out how our Services and Insights can help you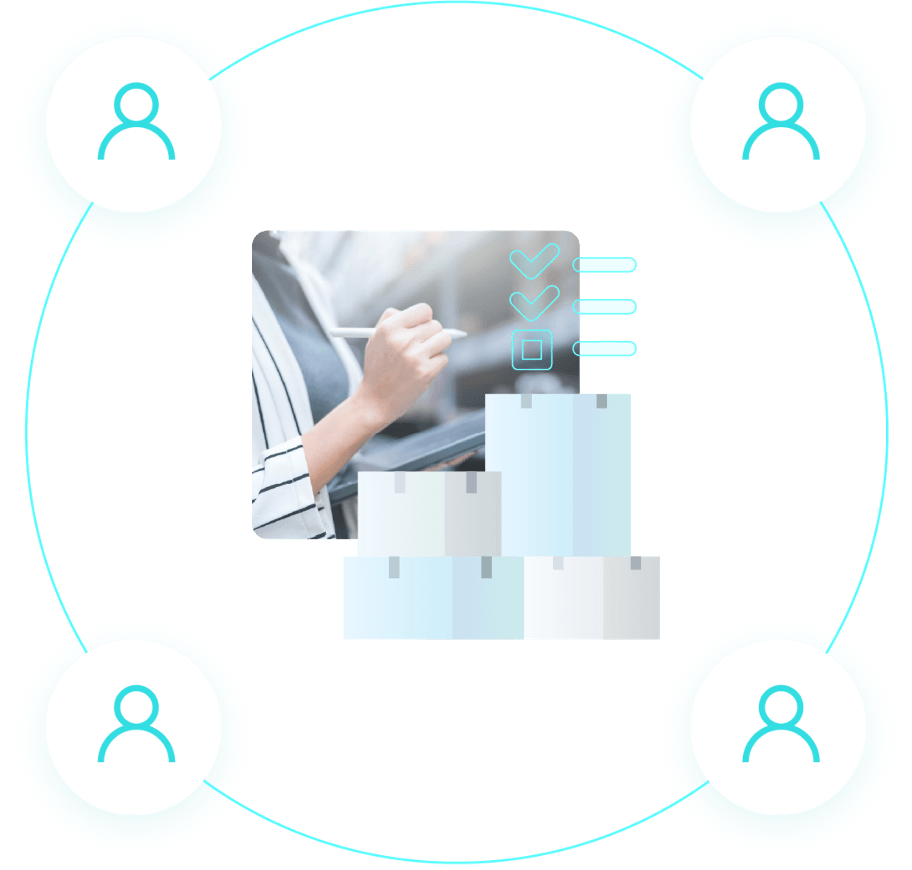 You just might be our next success story See how Kung Fu Data can help you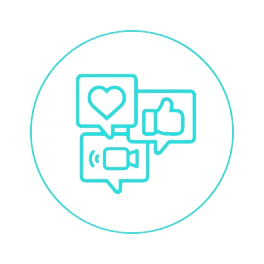 Orchestrate and amplify your brand with Social and Live-stream campaigns that influence your consumers