Fear & Failure in China and S.E. Asia:
Lessons from Brands that Overcame Adversity
Learn from the failures and successes of global brands in China and discover the crucial lessons you need to thrive in APAC and beyond at this exclusive event.
China's fractured marketplace: A treasure chest of crucial case studies for global brands
What a year it's been. 2023 so far has given brands and retailers much to think about as consumer spending has become more restrained, with "revenge consumption" failing to materialise into anything substantial.
The Chinese market has been particularly challenging for global brands. Overzealous expectations of market recovery following the country's elimination of coronavirus control policies led to immense disappointment when a chilling reality of worsening youth unemployment, deflation and historically low economic growth set in.
Is this cause for concern? Certainly. But is it the end of the world? Not at all.
Many brands have experienced some degree of failure in China this year. Some have even pulled out completely. But the ones that assembled in the war room and reimagined their strategies emerged on top. What went right?
Register for this event to get all the answers!
China's fractured marketplace: A treasure chest of crucial case studies for global brands​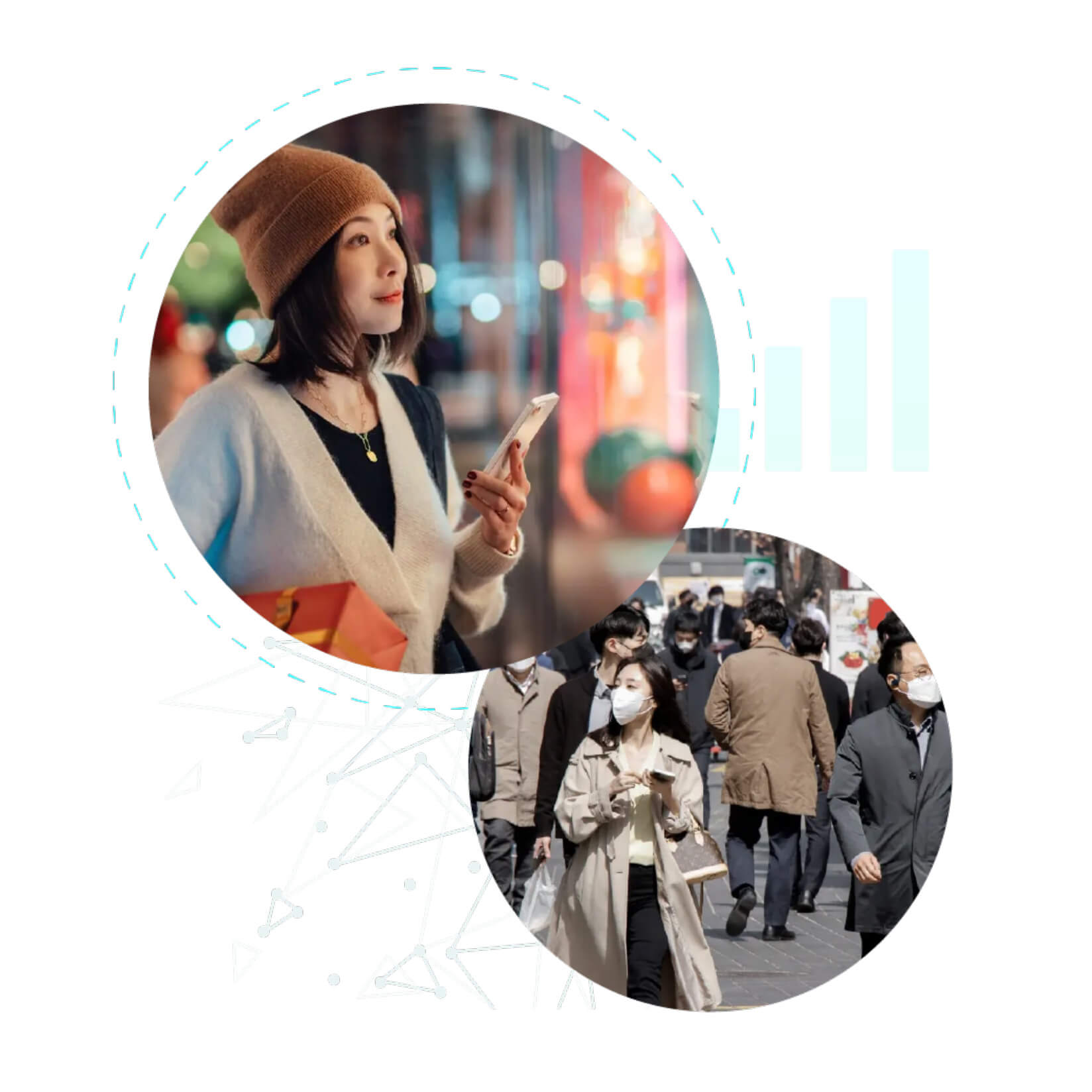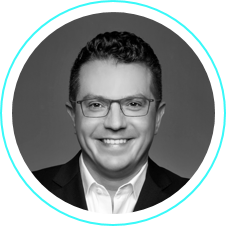 JOSH GARDNER
CO-FOUNDER & CEO
KUNG FU DATA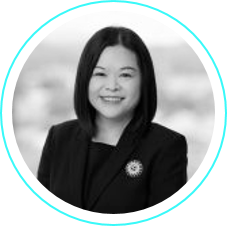 CASLINE CHU
MANAGING DIRECTOR
KELLOGG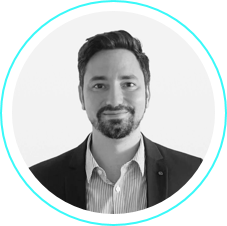 AURELIEN RIGART
MANAGING DIRECTOR
IT CONSULTIS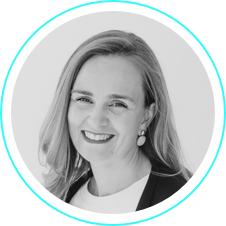 ALLIE ROOKE
FOUNDER
CLEAN BEAUTY ASIA
Impactful lessons for brands in APAC and beyond
Join us at 18:30 on Wednesday, 8 November at Singapore's Mandala Club for an evening of eye-opening case studies, in-depth discussions and specialist keynotes. We will analyse brand failures and successes to reveal the most crucial lessons from China for brands to thrive in APAC and beyond amidst a tumultuous global landscape.
Don't just take our word for it, come and experience it for yourself. All attendees will have the opportunity to try the Metaverse terminal hands-on.
This event is limited to brand owners, executives and retailers. Reserve your seat today!
What you'll learn in the event:
Fill out the form to claim your seat at this must-attend event